Ryan: Bills playbook will have most running plays in 'history of man'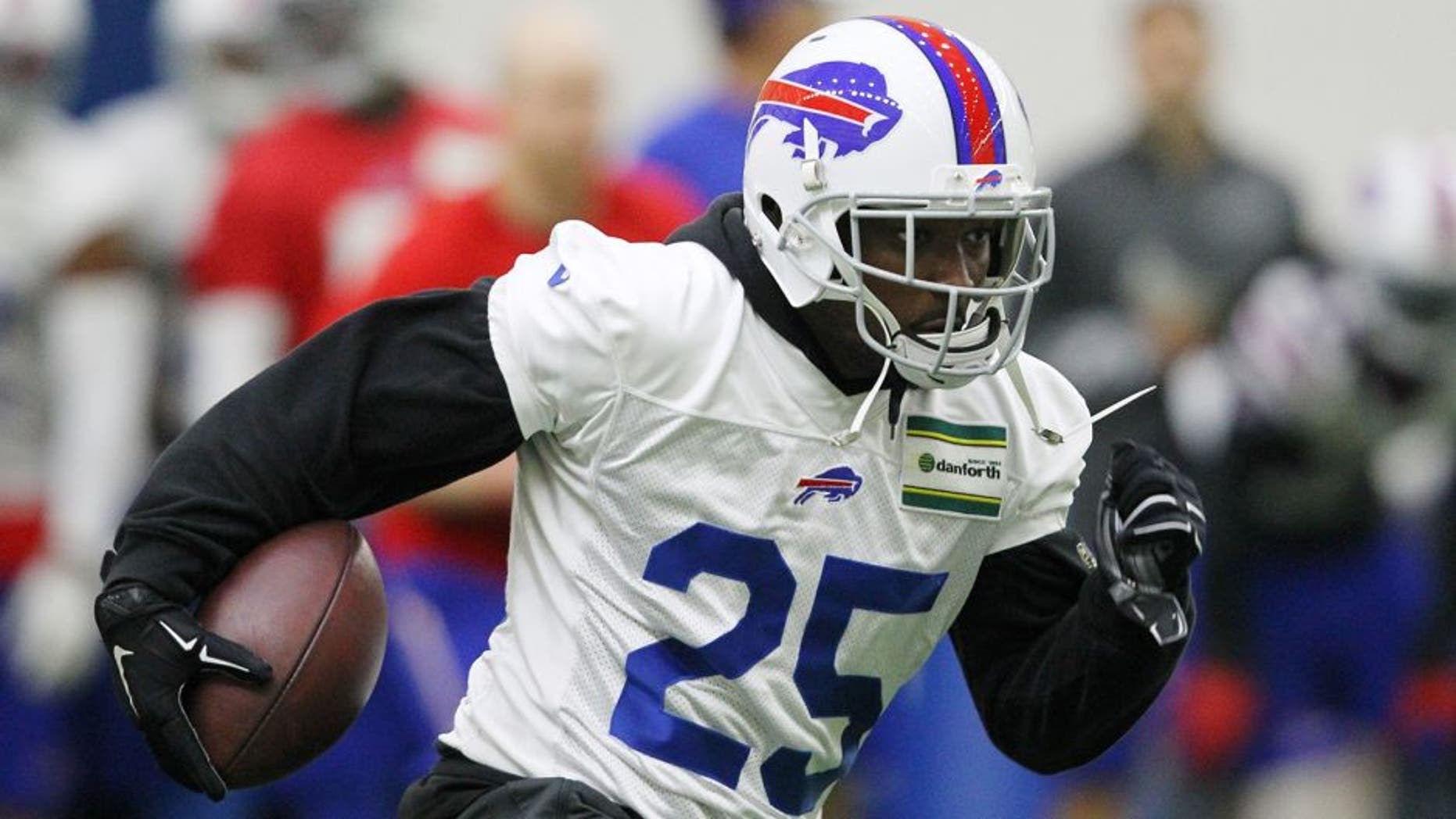 Get ready, LeSean McCoy, you're going to be running the ball a lot for the Buffalo Bills.
With the Bills' quarterback situation in the state that it is, Buffalo is planning on running the ball more than one could imagine. According to head coach Rex Ryan, the Bills playbook is going to be stacked with running plays.
"We'll have probably the biggest playbook in the history of man in our running game," Ryan said via NFL.com. "Why? Because it's important to us. We want to be multiple in the running game, and that's what Greg does. He's as multiple as ... like some people are in the passing game, we can be that way in the running game as well."
Undoubtedly, this should excite McCoy, who saw an increased workload the past two seasons. With a combined 624 carries in the last two years, McCoy should be ready to shoulder the load. If not, he has several capable backs below him on the depth chart in Fred Jackson, Anthony Dixon, Bryce Brown, and Karlos Williams.
Between those five running backs -- not all of whom will make the 53-man roster -- the Bills are going to hit opponents with a healthy dosage of the running game. And if either EJ Manuel or Tyrod Taylor win the starting job, the read-option could be a wrinkle, as well.
(h/t NFL.com)