Roy has Avalanche playing with composure, confidence as they start with 6 straight wins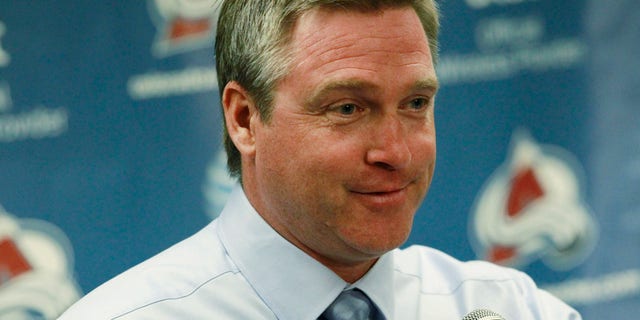 ENGLEWOOD, Colo. – Colorado coach Patrick Roy has been way more composed than combustible on the bench during the Avalanche's 6-0 start.
Then again, there hasn't been much that has gone wrong for the goalie-turned-coach who is well-known for his fiery personality.
Sure, there was the meltdown in his first game in charge when he nearly crashed through a glass partition during an argument with Anaheim's Bruce Boudreau following a 6-1 win. Other than that, he's been fairly mild mannered.
Roy's players certainly don't view him as volatile so much as an invigorating presence that's ignited a much-needed spark. Behind Roy, the team can match their best start in franchise history with a win over the Detroit Red Wings on Thursday night.