Rookie LB Benardrick McKinney settles in as starter for Texans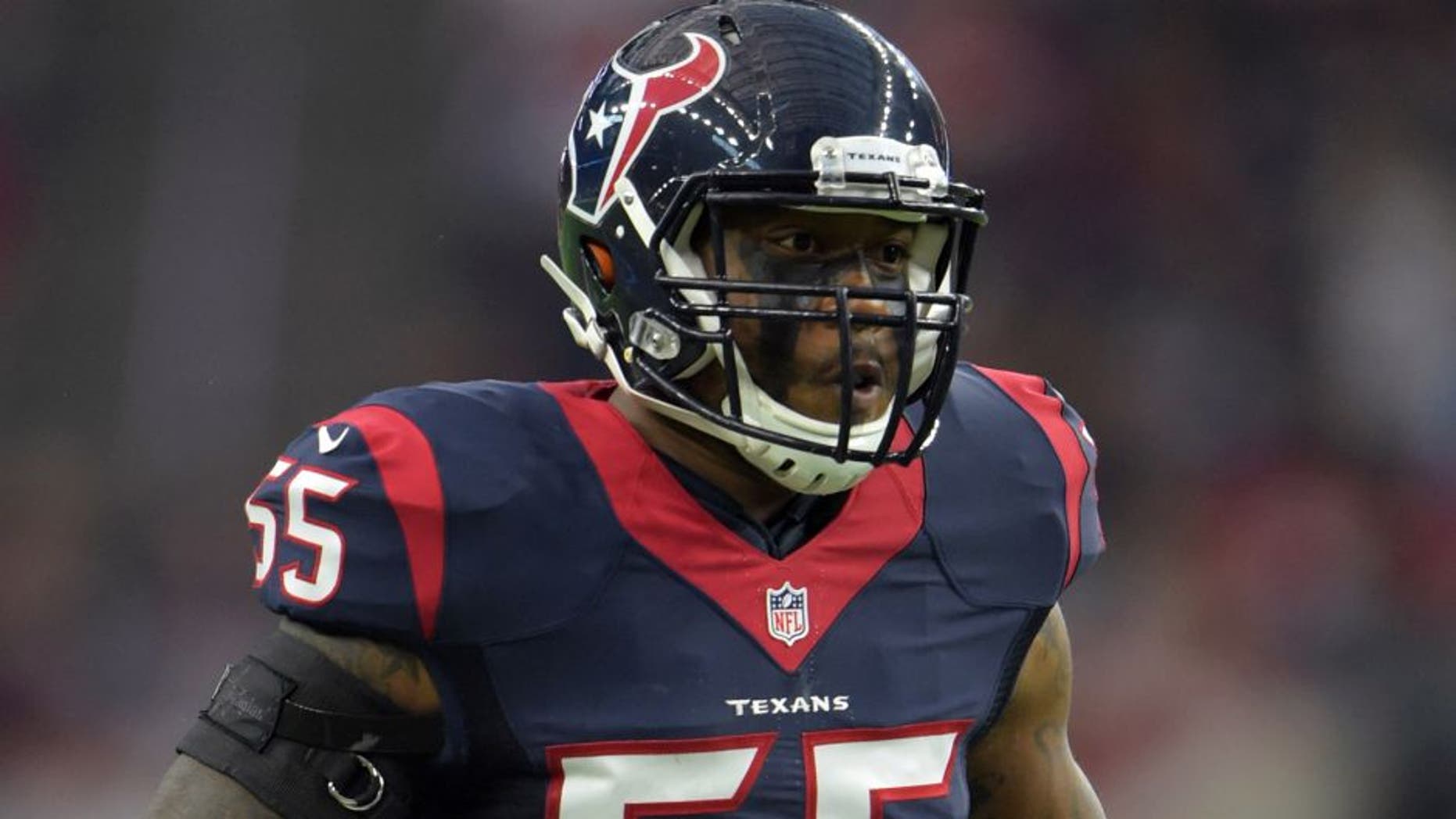 Three games into his NFL career, Texans linebacker Benardrick McKinney already finds himself a starter on Houston's star-studded defense.
McKinney, Houston's second-round pick last April, started in place of Akeem Dent at inside linebacker in last Sunday's win over Tampa Bay, lining up next Brian Cushing.
The rookie out of Mississippi State played 20 snaps, making two tackles in the 19-9 win. He also played on special teams as well.
"I thought he played well," Texans head coach Bill O'Brien, per Aaron Wilson of the Houston Chronicle. "I thought he understood the game plan, and I think he's a guy that will continue to get better and better. He's got a really good work ethic, got a good nose for the ball, and I thought overall he played a good game."
The 43rd overall pick in draft, McKinney is healthy after being slowed by a sprained medial collateral ligament in the preseason.
"I'm just trying to help the team, do what I'm supposed to do," McKinney said. "The more experience you get, I was telling Cush during the game, it helps me out throughout the whole game. He helped me out to stay on the same page and (linebackers coach Mike) Vrabel. This was definitely a confidence-booster. I'm hoping to get better every week."