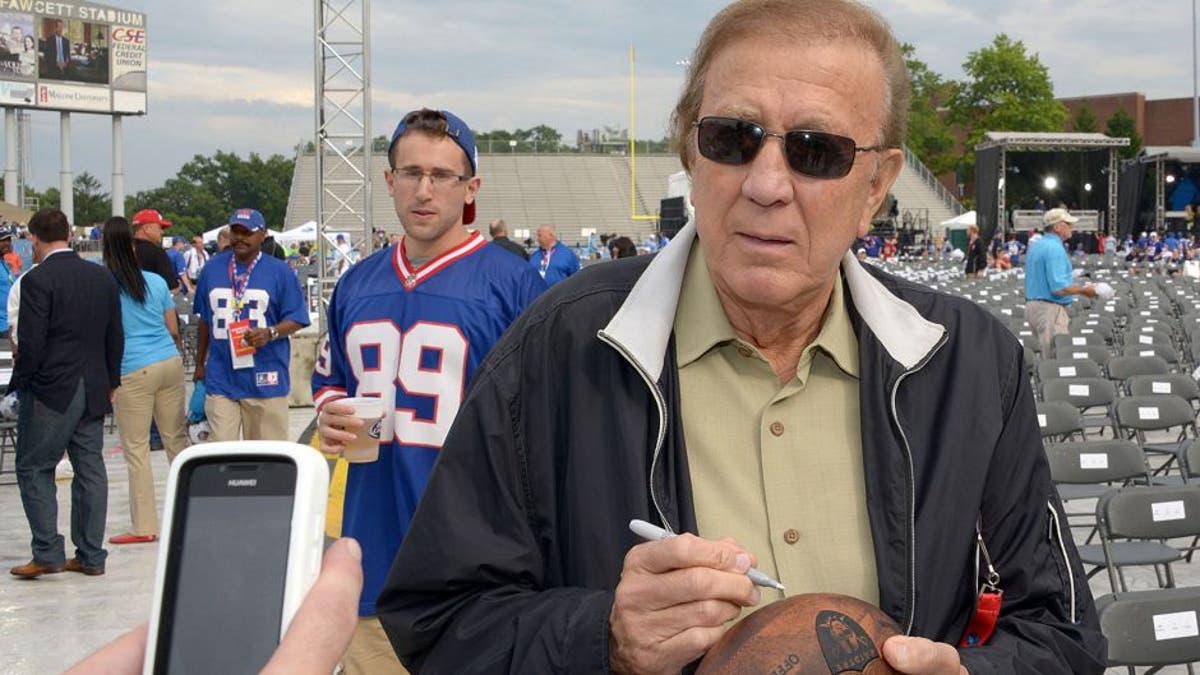 It's been 35 years since a head coach of Hispanic heritage took home a Lombardi Trophy.
That number could look smaller soon, though. Carolina Panthers head coach Ron Rivera has a shot to join two-time Raiders winner Tom Flores in the small fraternity with a win in Super Bowl 50.
Flores' legacy is still under the microscope by NFL historians. Some view him as the man who won it all with John Madden's players in 1980 and 1983. More believe he deserves his own spot in the Pro Football Hall of Fame, given his credentials.
That debate just underscores how tough it's been for minorities to earn acclaim in the coaching business. Rivera was passed over by the Arizona Cardinals, Pittsburgh Steelers, Dallas Cowboys, San Diego Chargers and other teams before ultimately taking over in Charlotte.
Rivera will hear his share of questions on the topic over the next two weeks. When he responds, he'll surely have a trailblazer like Flores in mind.