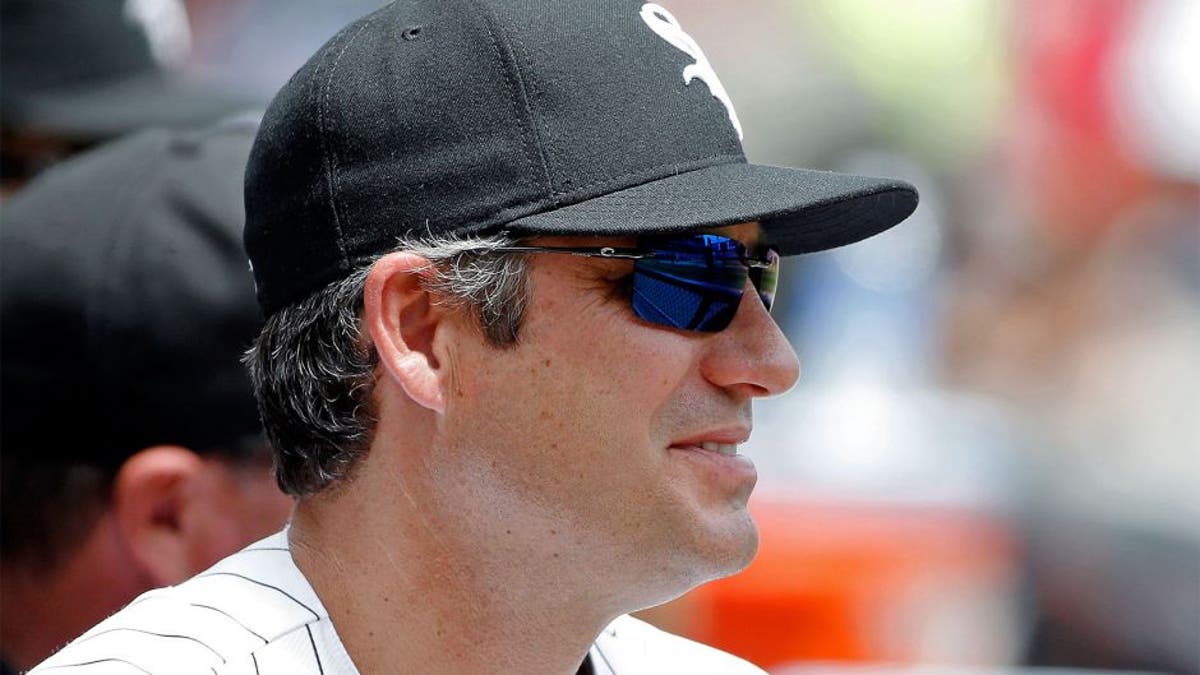 After back-to-back fourth place finishes in the AL Central, Chicago White Sox manager Robin Ventura could be coaching for his job in 2016.
But that doesn't seem to faze him.
In speaking with CBS Chicago at SoxFest, Ventura talked about being in the final year of his contract and how that affects him.
"Regardless of outside pressures you want your team to win," the manager said. "I have one year on a contract. That is not a secret. Regardless, I would want to win all the games if I had ten years. The (contract) doesn't matter. The competitive part for everybody is we all want to get off to a good start. That much is for sure."
Expectations for the Sox are going to be high in 2016. This offseason, they've acquired Todd Frazier, Brett Lawrie, Dioner Navarro and Alex Avila, adding to a roster featuring Jose Abreu, Melky Cabrera, Chris Sale and Jose Quintana just to name a few.
Ventura took over in 2012, leading the White Sox to a 85-77 record and a second place finish in the division. He followed that with a 99-loss season in 2013.