Riley opens up on issues defending the pass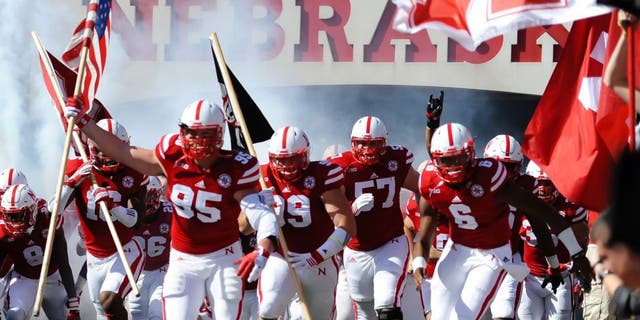 NEWYou can now listen to Fox News articles!
Mike Riley's Nebraska Cornhuskers have struggled mightily to defend the pass this season.
The still rank dead last in the nation at defending the pass, giving up 348.5 yards per game. That stat has a lot of Husker fans wondering what exactly the issue is stopping the pass. Today during Mike Riley's press conference, he was asked about his defensive backs not looking for the ball and if they are taught to do that:
"That's a great question about playing defensive back. I've learned a lot (about) coaching defensive backs early on in my career. I had two guys in Winnipeg. One of them was… I might've told you this before… one of them was an older veteran and one of them was a rookie. The rookie was a long and linear guy. He spent his whole time… he loved to press and then play into the hands of the receiver and the older guy played off. He had a good sense of the quarterback and the receiver, great vision. (He had) been playing a long time. Totally different how they played the ball and how they played the deep ball. But really, in general, the way that you have to play it is if you are in a great shape on a receiver, we call it being in phase with him, basically being on the high shoulder, and you're in good shape, then you can look back for the ball. If he's ahead of you, if he's beaten you off the line of scrimmage, there's no sense in looking back because if you look back you're going to lose speed and he's running full speed. So you've got to gain ground and that's where you find guys playing into them and that's where they get into trouble. First of all they're not in great shape. They're trying to recover to a position. If they look back, the balls not being thrown to them, that's what I always tell them. It's being thrown to the other guy, so you better get to him before you look back for the ball. So you've got to be in good shape to look back for the ball, in general."
Based on that, it seems that the players certainly taught to only look for the ball if they are in perfect position. If the team has any hope of fixing their pass defense which allowed a career high to Joel Stave on Saturday, they will certainly need to get in "perfect" position more often.
MORE NEWS: Want stories delivered to you? Sign up for our College Football newsletters.