Rick Story out; Neil Magny now faces Erick Silva in Saskatoon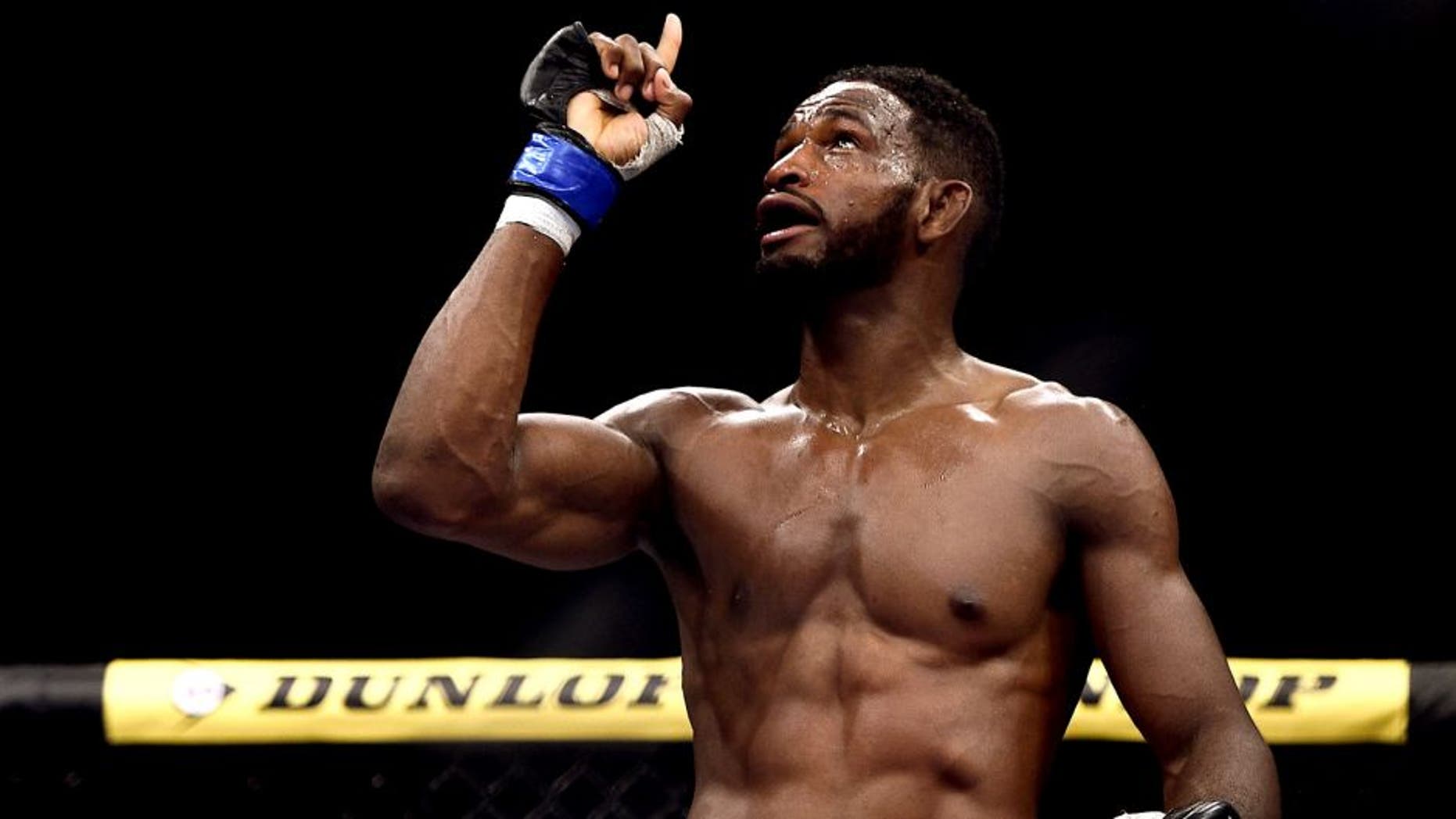 A change has been made to the upcoming UFC Fight Night co-main event in Saskatoon, Saskatchewan as Neil Magny replaces an injured Rick Story in the welterweight bout against Erick Silva on Aug. 23 in Canada.
UFC officials confirmed the change on Tuesday.
Story was expected to fight Silva back in June before visa problems presented several Brazilians from traveling into the United States for a card scheduled in Florida. The bout was postponed to the upcoming show in Canada instead, but now Story will have to sit and watch on the sidelines after an injury derailed his latest fight.
Magny steps in to accept the bout against Silva just two weeks after losing to Demian Maia at UFC 190 in Brazil.
The loss to Maia snapped Magny's seven-fight win streak and he'll look to climb back up the ladder with his fight against Silva.
UFC Fight Night goes down from Canada with the main event featuring Max Holloway against Charles Oliveira with the main card airing live on FOX Sports 1.