Rick Ross thrilled Dolphins fired Philbin, still wants 5 percent of team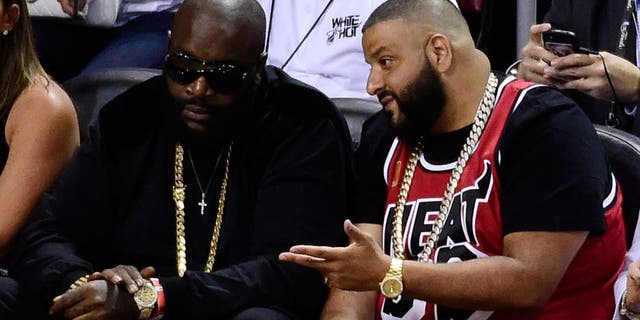 There probably aren't many people who disagree with the Miami Dolphins' decision to fire head coach Joe Philbin. He never led the Dolphins to a record above .500 in three full seasons, while the team severely underperformed en route to a 1-3 record this season.
Dolphins fan and rapper Rick Ross isn't upset about the move, and he even thinks it could pave the way for him to purchase part of the team. He talked about the move with TMZ Sports.
"We did the best move. We got rid of Philbin," Ross said. "Maybe we could get me some negotiations started. I still want 5 percent of the Dolphins. Why not? Give back to the community."
Ross has been trying to purchase 5 percent of the team for the past year, and while the Philbin firing has nothing to do with ownership of the team, Ross is still optimistic. He also makes it known that he believes the season will go "a lot better than it was."
That's easy to say, seeing as the Dolphins are last in the AFC East and have just one sack this season.
MORE NEWS: Want stories delivered to you? Sign up for our NFL newsletters.