Rick Barry says it's 'pathetic' when NBA players cant shoot over 70 percent from the free throw line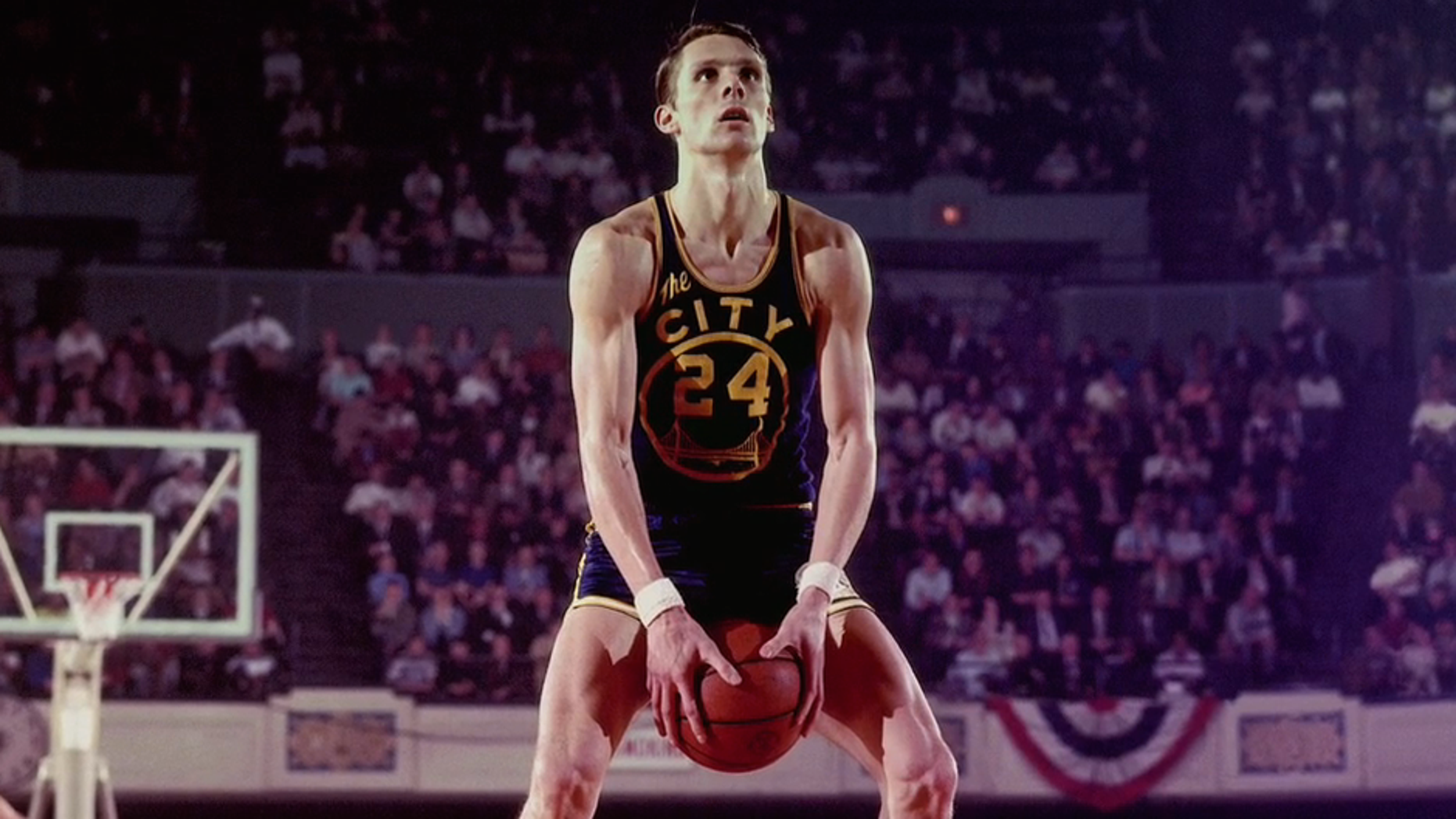 LAS VEGAS -- One of the greatest free throw shooters in NBA history has strong feelings about some of the low-percentage free throw shooters in the NBA today.
NBA Hall of Famer Rick Barry attended Sundays BIG3 player draft and dropped a slight dig at some of todays players when asked why more havent adopted his signature underhanded free throw form.
The bottom line is, they have an aversion to wanting to try the underhanded free throw, Barry said. I just dont understand why you wouldnt try anything to try to get better and I dont think your personal pride should come into play.
Theres stuff out there to help these guys if they would look for it and be willing to get better. Its pathetic if you cant shoot 70 percent from the free throw line.
Theres a long, long list of NBA players who didnt hit that mark during the 2016 season, including four-time MVP LeBron James (67 percent), and All-Star big men Dwight Howard (53 percent) and DeAndre Jordan, who had the lowest free throw shooting percentage of any player who averaged more than 30 minutes a game at 48 percent.
Barry finished his career as an 89.98 percent shooter from the line, good for fourth all time, so he knows a thing or two about knocking shots down from the charity stripe. But he also knows not everyone is keen on shooting underhanded, so if you arent going to listen to him, at least listen to his son, who helped Jordan out of a slump earlier this season.
They have to figure out their way to do it. If they dont want to do it my way, they should find my son Scooter, who has an unbelievable new technology in a shooting sleeve with sensors in three sessions with DeAndre Jordan he had him shooting over 70 percent and he didnt keep working at it. Its amazing.