Richmond race promises to be wild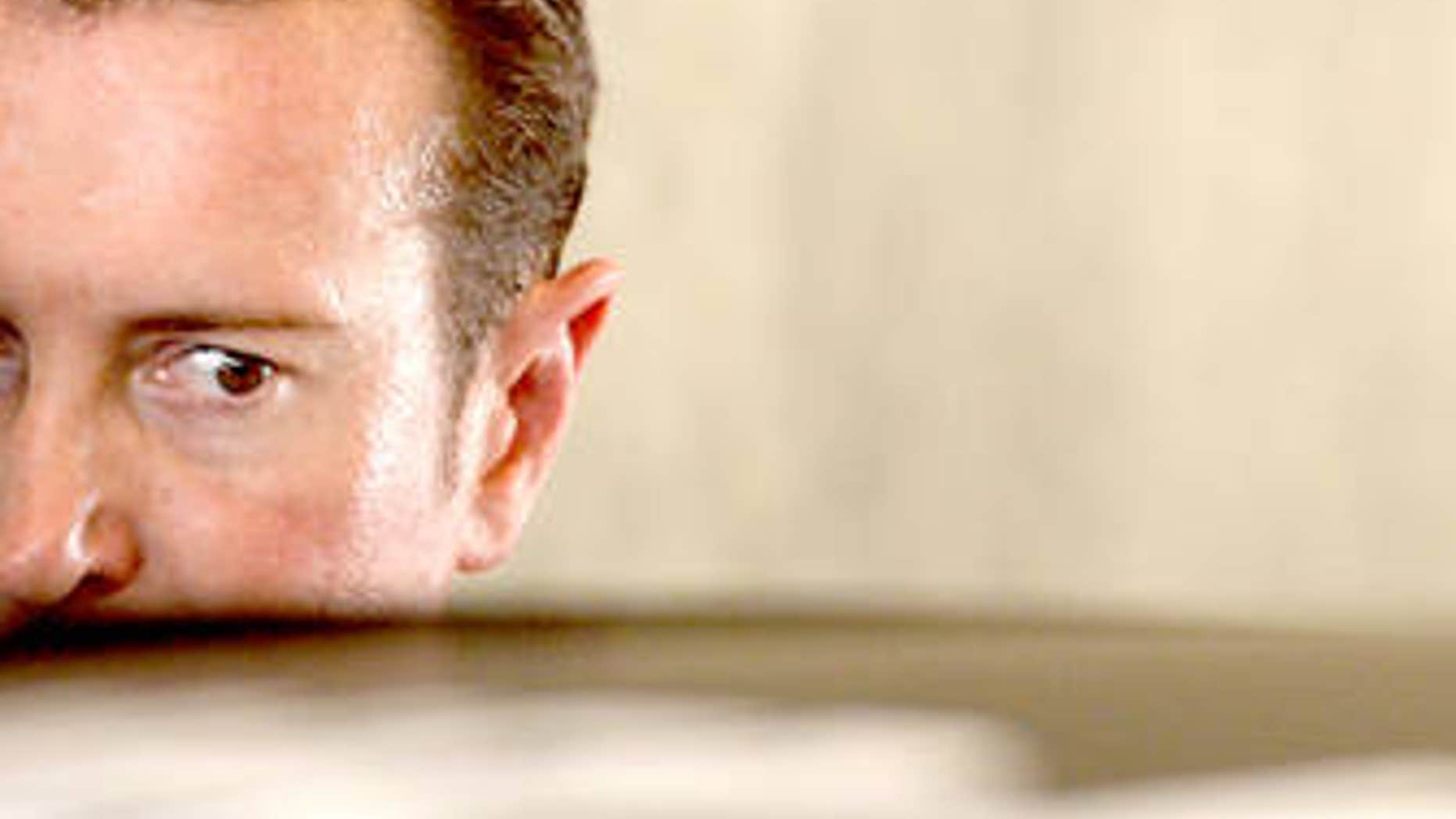 Can things can get any crazier in NASCAR?
So far, this week alone:
- Kyle Busch won his fourth Sprint Cup race of the season;
- Brad Keselowski likely got knocked out of a chance to make the Chase for the Sprint Cup and defend his series championship;
- Max Papis got slapped by a road-course ringer's girlfriend;
- Tony Stewart made his first public appearance since breaking his leg a month earlier;
- Dale Earnhardt Jr. got a new sponsor;
- Jeff Burton announced he won't be back at Richard Childress Racing next year; and
- Juan Pablo Montoya visited the Furniture Row Racing shops with an eye on possibly joining that squad next season.
And it's only Thursday.
The real fun hasn't even begun yet.
No, the real fun begins Friday at Richmond International Raceway, coming to a rousing crescendo on Saturday night with the running of the Federated Auto Parts 400, the 26th and final race in NASCAR's long regular season.
Heading into RIR, seven drivers are already in the Chase field: Jimmie Johnson, Clint Bowyer, Kevin Harvick, Carl Edwards, Kyle Busch and Matt Kenseth are locked into the top 10 in points, while Kasey Kahne is guaranteed at least a wild-card spot by virtue of his two race victories.
Seventh-place Dale Earnhardt Jr. is pretty safe, too: He makes it into the Chase with a finish of 32nd or better, 33rd and leading at least one lap or 34th and leading the most laps.
Eighth-place Joey Logano and ninth-place Greg Biffle each have one race victory, so even if they get knocked out of the top 10 should be in good shape for a wild card slot.
But Kurt Busch has no victories and is in 10th place, just six points ahead of the also-winless Jeff Gordon.
Kahne has the first wild card, while Martin Truex Jr. has a narrow five-point lead over Ryan Newman for the second wild card.
Keselowski remains mathematically alive but would need to win the race and have Truex and Newman both post poor finishes, an unlikely combination of events.
Saturday night's short-track showdown at Richmond should be a fantastic battle, with the main subplots being Kurt Busch and Gordon competing for the last spot in the top 10, and Truex and Newman slugging it out for the final wild-card slot.
Busch said he's got to run his own race on Saturday night.
"It's been our goal at Furniture Row Racing from the beginning of the year to make the Chase, and we enter the final pre-Chase race (at Richmond) controlling our own destiny by being in 10th place," he said. "We need to get it done on our own Saturday night and not worry about what the other Chase contenders are doing."
But that might be easier said than done. And for guys already locked in, they are plenty glad not to be on the bubble now.
"We've been on that side of the fence as far as being in the position of trying to race your way into the Chase, or racing to hold onto our position to get into the Chase," said Harvick. "It's an intense race and portion of the season, for sure. It's tough on your body, mind, team and everyone involved."
"I'll tell you what: This is a humbling sport," said Kyle Busch, last weekend's winner in Atlanta. "You look at last year's champion (Keselowski) and what he's going through right now."
The younger Busch knows whereof he speaks. Last year, he was knocked out of the Chase at Richmond.
"It was the same scenario for us," Kyle said. "You've got to be able to take the highs and the lows, and certainly I am not very good at taking the lows. I'll be the first to admit it. But when the highs come your way, you've got to treasure them because you never know how many more you'll get."