RG3 and Browns teammate Cam Erving surprise local football players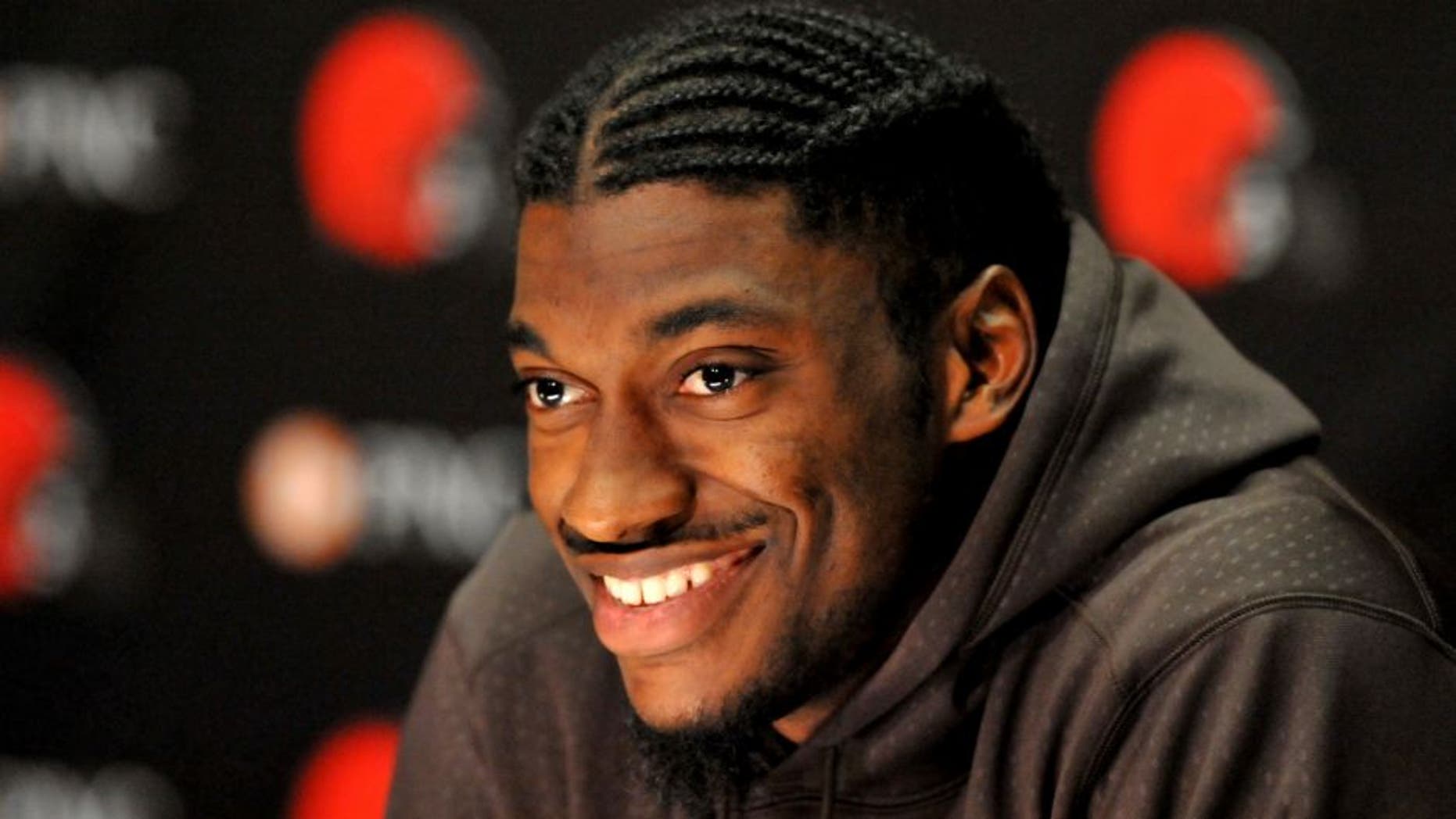 The Cleveland Browns haven't been able to put smiles on the faces of local fans in a long time, but current Browns Cam Erving and Robert Griffin III did just that earlier this week. And it wasn't related to anything on the field.
Instead, it came at North Ridgeville High School, a local school which won $25,000 worth of free helmets, courtesy of United Healthcare and University Hospitals.
Erving went to the school to present the award ... and just when the kids thought it couldn't get any better, well, RG3 had an even bigger surprise for them.
Oh, and by the way, RG3 and Erving even stuck around North Ridgeville High School and did the 'Running Man' with the team's football players.