Rex Ryan: Work with Tebow proves WR Decker is legit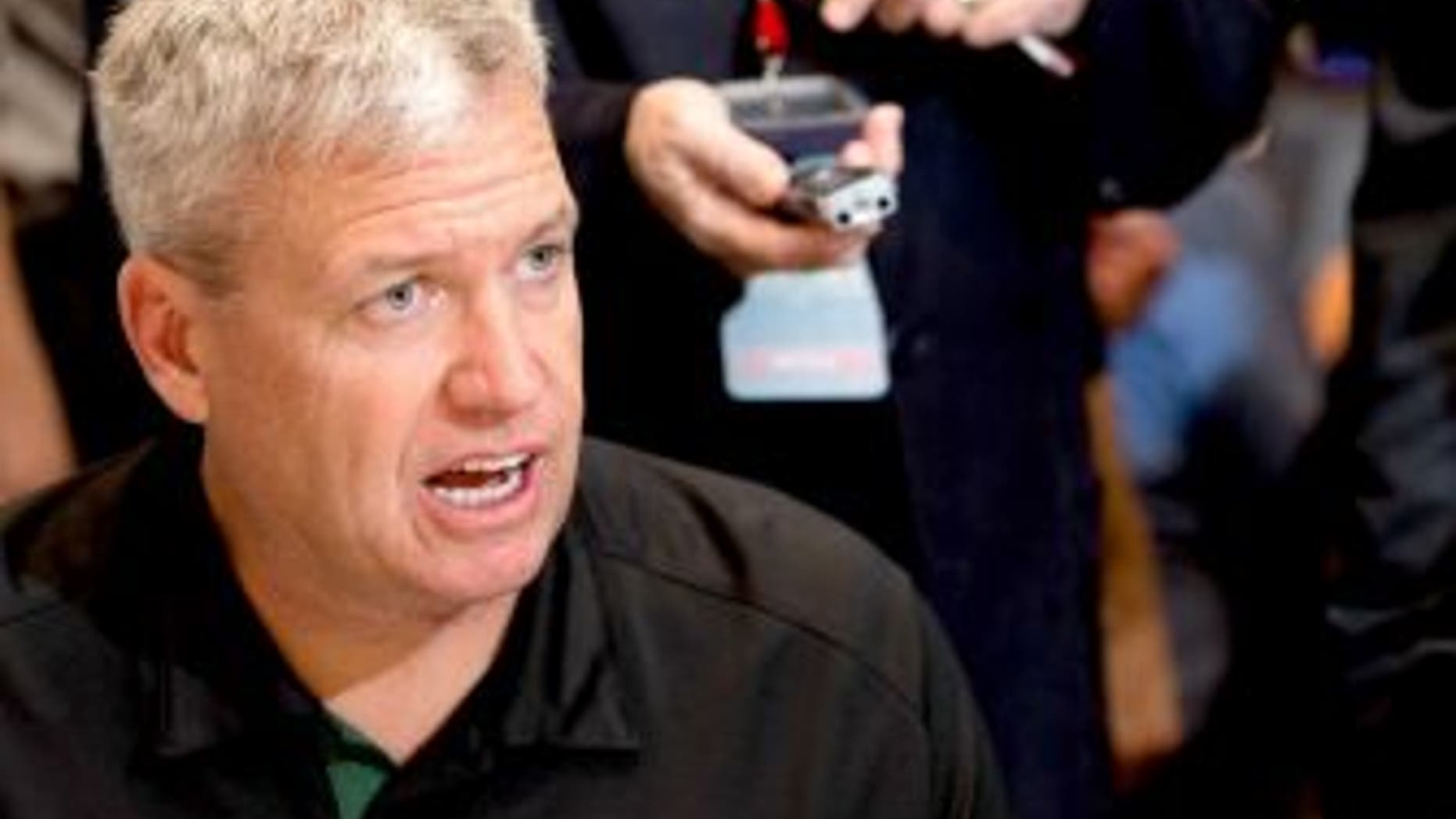 Rex Ryan has been known to make a brash comment or two during his tenure as the Jets head coach.
While some believe Eric Decker's stats were was a product of playing with Peyton Manning, Ryan defended the wide receiver, reminding reporters that Decker was on the receiving end of some Tim Tebow passes as well.
"[Decker] did catch eight touchdown passes when [Tim] Tebow was the quarterback," Ryan said via Newsday. "Hey, that's pretty impressive."
Tebow, who played with Decker in 2011, had a one-year stint in New York in 2012.
"Clearly, he is going to be a go-to guy," Ryan said of Decker. "We know what we're getting. This is going to be a guy that you can get him the ball in critical situations."