Reports: Ravens WR Breshad Perriman avoids season-ending ACL surgery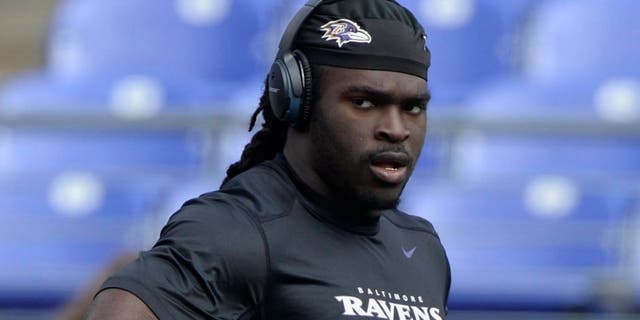 NEWYou can now listen to Fox News articles!
The Baltimore Ravens got some great news Tuesday: Wide receiver Breshad Perriman will not need season-ending surgery on his left knee.
According to reports, Perriman's ACL isn't torn and he was given a stem-cell injection by Dr. James Andrews. However, he did have arthroscopic surgery on the knee.
Perriman, 22, should be ready by the start of the 2016 season --€" a big boost for the Ravens considering fellow wideout Steve Smith just provided a not-so-rosy update on his return from a season-ending Achilles injury that he suffered in Week 8 last season.
Perriman, the 26th overall pick in the 2015 draft, missed all of last season because of an injury to his right knee.