Reports: Cooper, Williams scuffle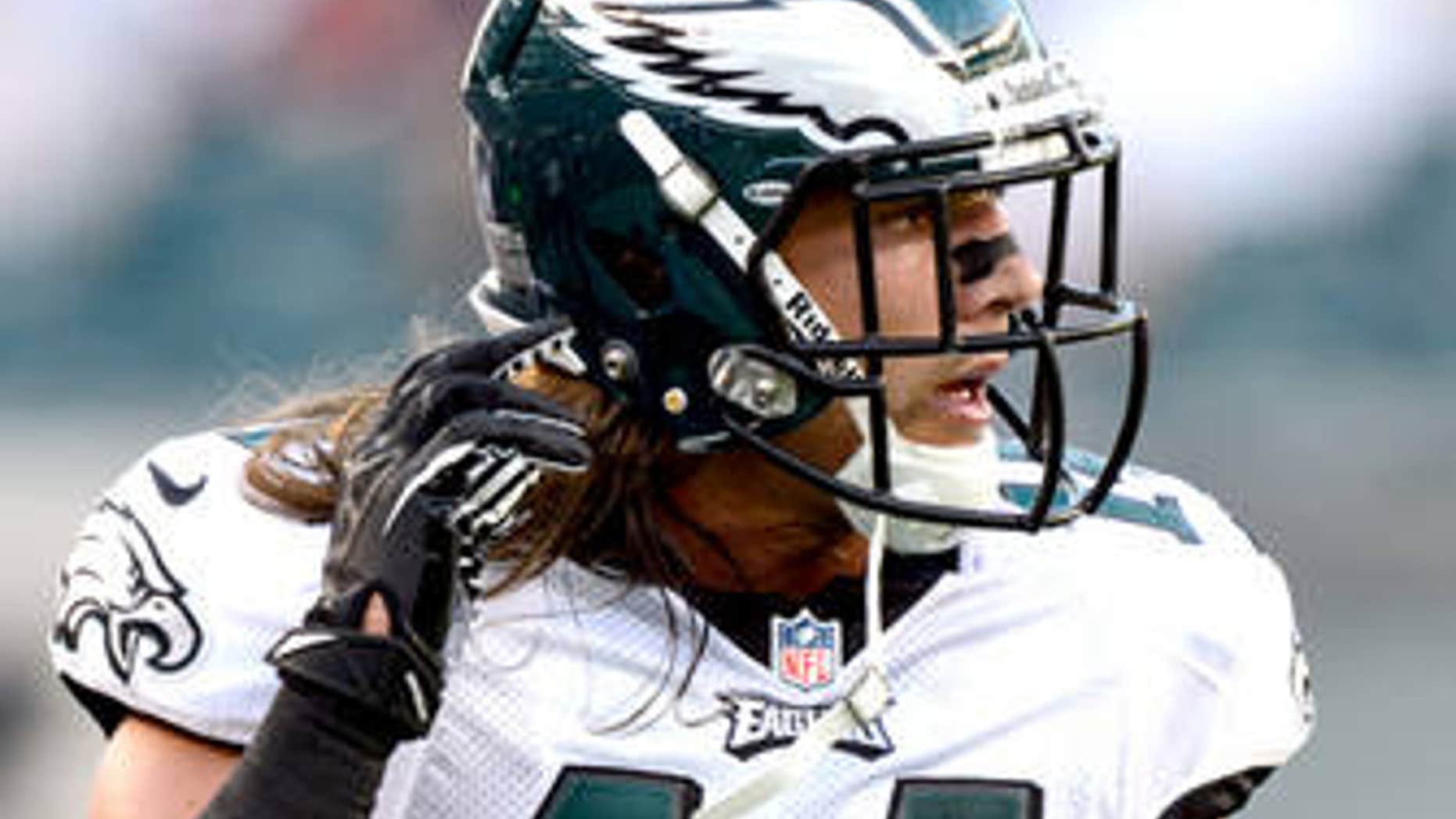 Eagles wide receiver Riley Cooper got into an altercation with cornerback Cary Williams during Thursday's practice, according to multiple reports.
The scuffle required several players, including Michael Vick, to break up, Philly.com reports. Williams had to be forcibly pulled away while Cooper looked distraught, according to the report.
Michael Vick holds back Cary Williams as he tries to go after Riley Cooper @Eagles practice. #eagles #nfl pic.twitter.com/VkKQ6iCUFb
-- David Maialetti (@davidmaialetti) September 5, 2013 Cooper was briefly excused from the team in August to undergo sensitivity training after being caught on film making a racial slur at a concert in July. Cooper, who was taken in the fifth round of the 2010 draft by Philadelphia, had 23 receptions for 248 yards and three touchdowns last year.
Williams played with the Ravens last season, totaling four interceptions – one of which was returned for a touchdown. Williams signed with the Eagles as a free agent in the offseason.