Report: Vikings turned down mascot's request for $20K per game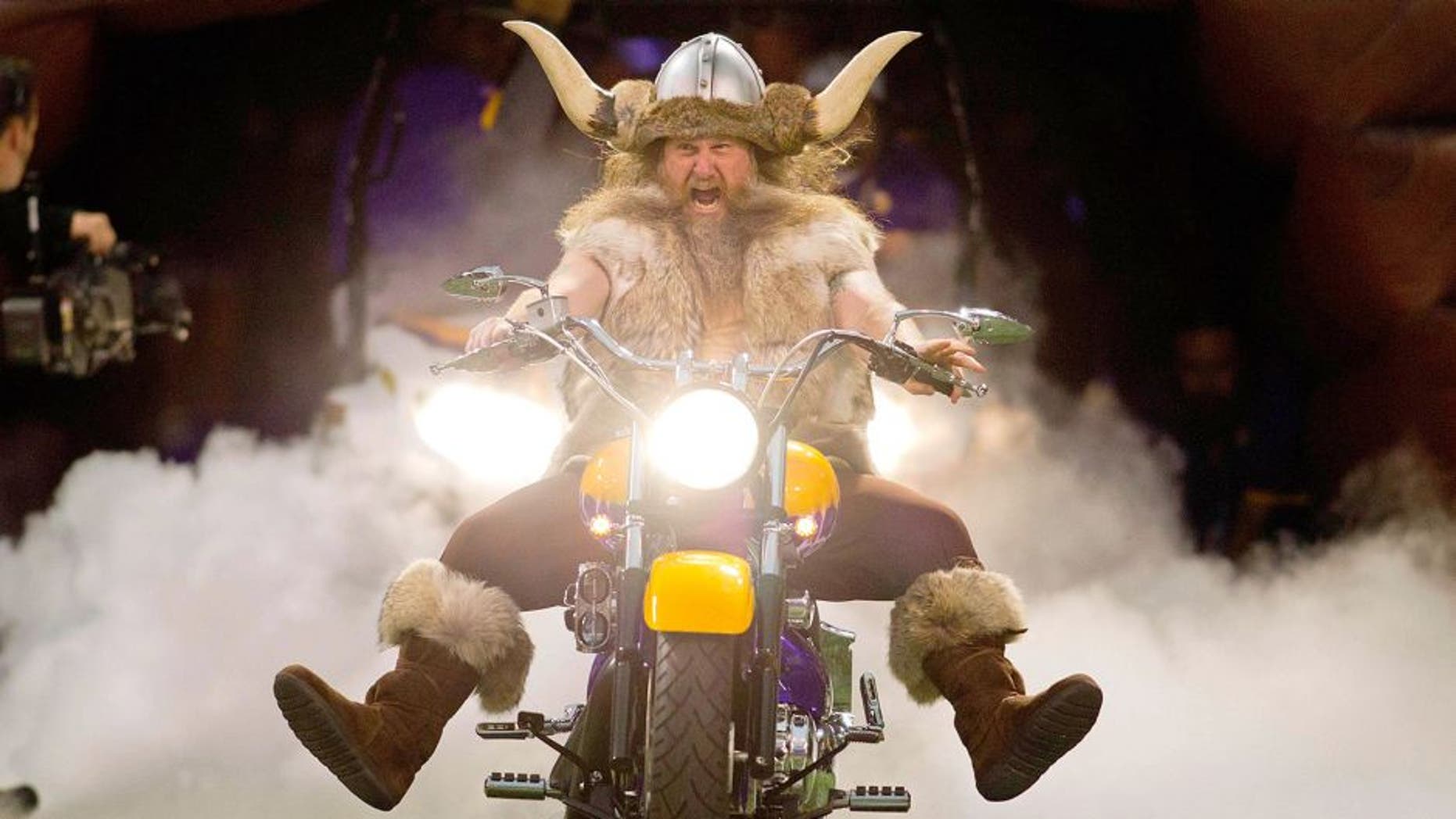 There has been an uproar over the Minnesota Vikings' decision to part ways with beloved team mascot Ragnar. Ruffled fans started a hashtag -- #BringBackRagnar -- and created an accompanying online petition in response to a Facebook message from the mascot himself.
Now, Dana Thiede of KARE 11 is reporting that Joe Juranitch, the man who played Ragnar on Sundays from 1994-2014, asked the Vikings for $20,000 per game for the next 10 seasons. That would be a salary of $1.6 million per year and a total of $16 million over the life of the contract.
We'll see if the Vikings listen to the fans and re-sign Ragnar at a reduced rate.
(h/t KARE 11)