Report: Steelers RB Le'Veon Bell is facing a 4-game suspension for a missed drug test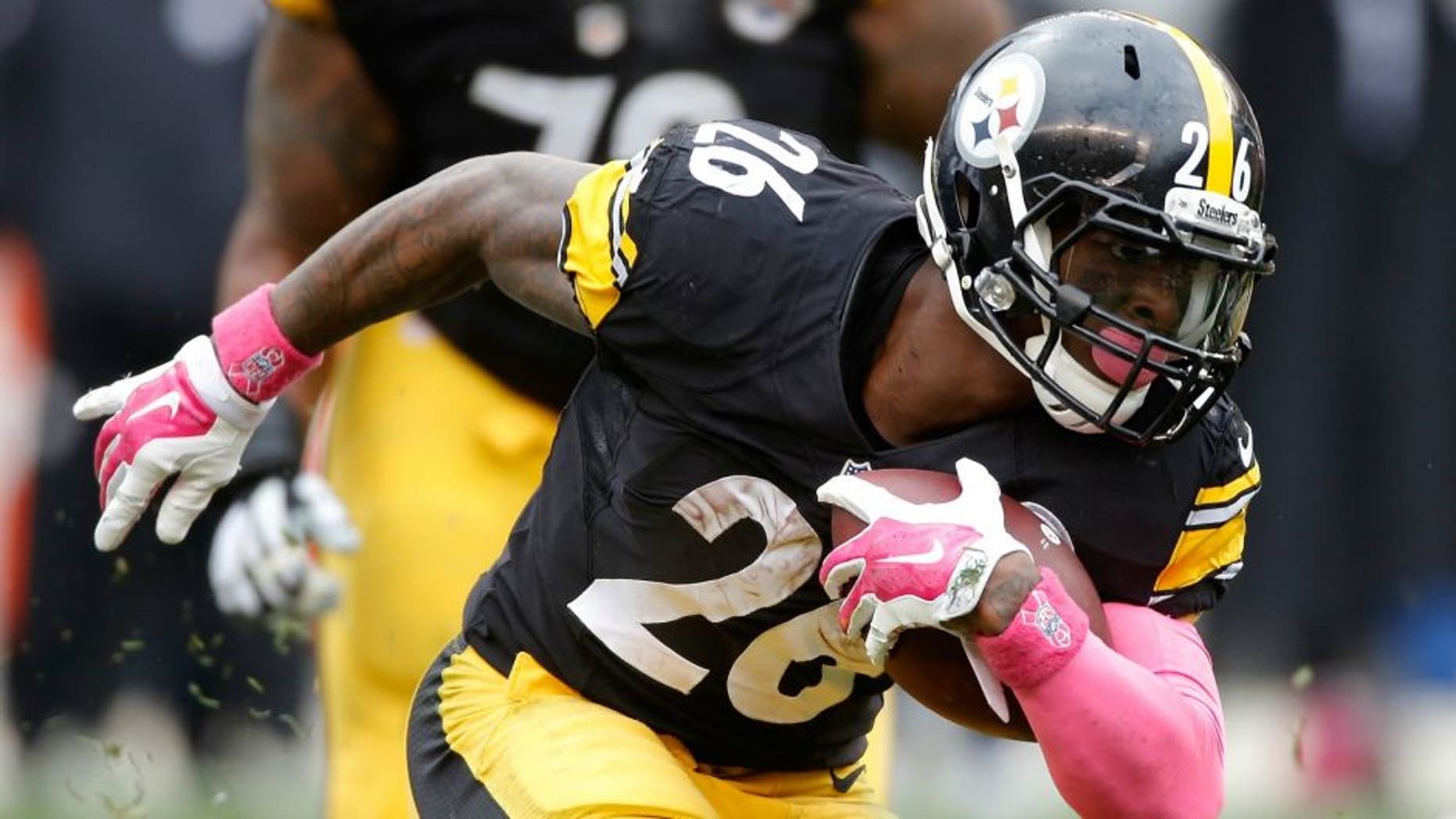 Pittsburgh Steelers running back Le'Veon Bell is facing a four-game suspension to start the 2016 season for missing a required drug test, according to reports. He is appealing the penalty.
Bell, 24, played in only six games last season, rushing for 556 yards and three touchdowns. He missed the first two games because of a suspension for violating the league's substance-abuse policy and then suffered a season-ending knee injury in Week 8.
In his three seasons in the NFL, Bell has rushed for 2,777 yards and 19 touchdowns, averaging 4.3 yards per carry. He was a first-team All-Pro and a Pro Bowler in the 2014 season.
The Steelers' first four games this season are against the Washington Redskins, Cincinnati Bengals, Philadelphia Eagles and Kansas City Chiefs.
DeAngelo Williams, who rushed for 907 yards and 11 TDs in his first season with Pittsburgh last season, is the Steelers' top backup running back.