Report: Ortiz 'didn't like' hit A-Rod took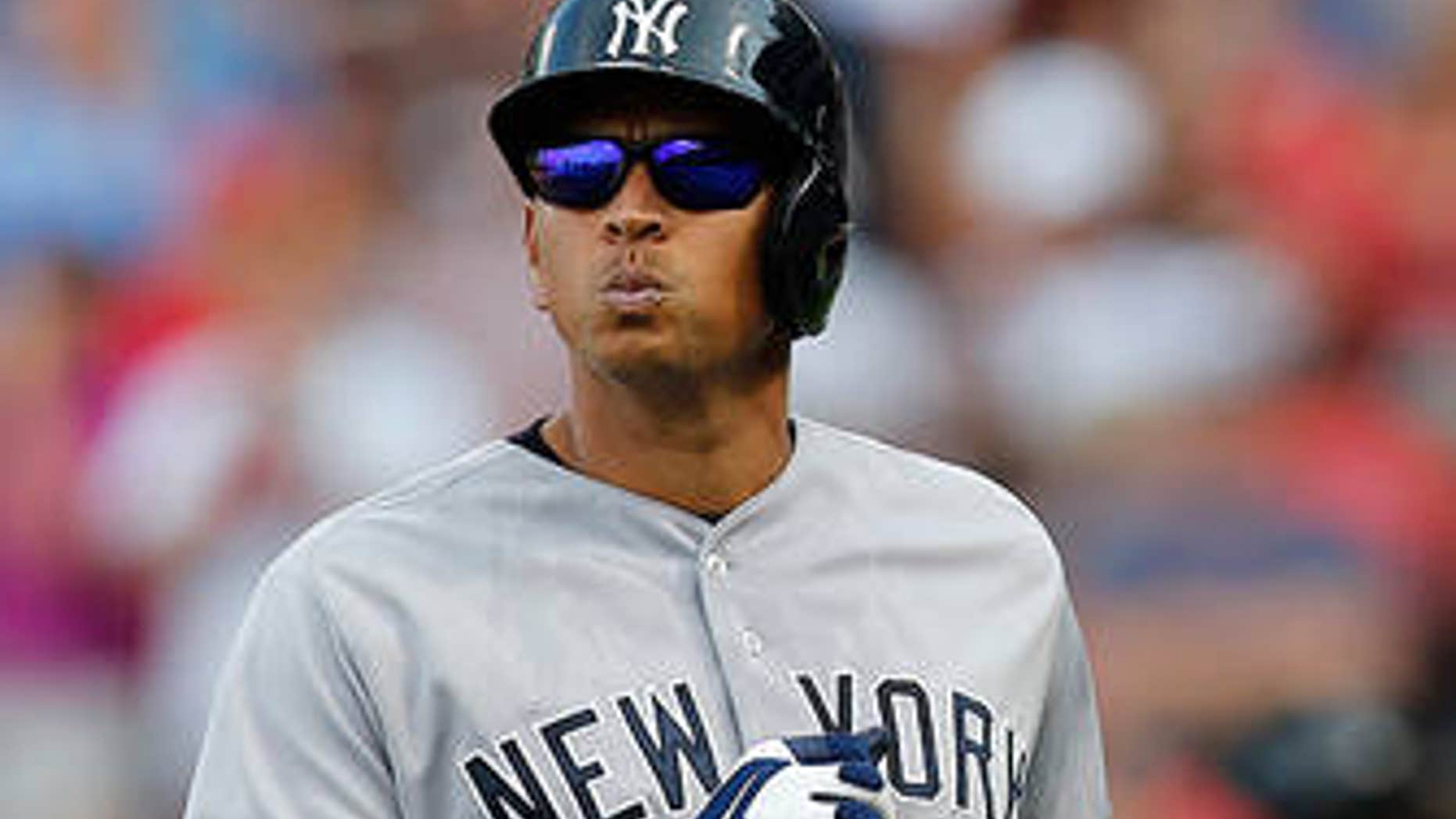 While in San Francisco for Boston's series against the Giants, Red Sox slugger David Ortiz voiced his opinion to USA Today Sports on his teammate hitting friend and New York Yankees third-baseman Alex Rodriguez in Sunday's game.
Rodriguez has been under fire from his peers and Ortiz wasn't thrilled with the fastball Boston pitcher Ryan Dempster drilled at A-Rod's midsection.
"I didn't like it. I don't think it was the right thing to do," Ortiz told USA TODAY Sports. "But we don't all think alike, and the guy who did it, Dempster, is a great guy. It's not that I didn't think it was right because Alex and I are friends, because once you cross the white lines, everyone's on their own.
"But we've got Tampa right on our heels, and that pitch woke up a monster in the Yankees' team at that moment. You saw how the game ended up. CC (Sabathia) was throwing 91 (mph) and started throwing 96. Alex later hit one way out there. You're talking about a good team that you can't wake up. But we learn from our mistakes."
Ortiz left Wednesday's game against the San Francisco Giants in the fifth inning because of tightness in his lower back. Ortiz began the game at first base instead of the designated-hitter spot because the Red Sox were playing in a National League park.
"It's just general soreness,'' Red Sox manager John Farrell said after the Red Sox beat the Giants 12-1. ''He's played first base two of the last three days and he's not used to it."
Ortiz was hitless in three at-bats in Boston's win on Wednesday, striking out his last two times at the plate. He came out of the game following the top of the fifth inning and was replaced by Mike Napoli.
Associated Press contributed to this report