Report: Mets sign Asdrubal Cabrera to two-year deal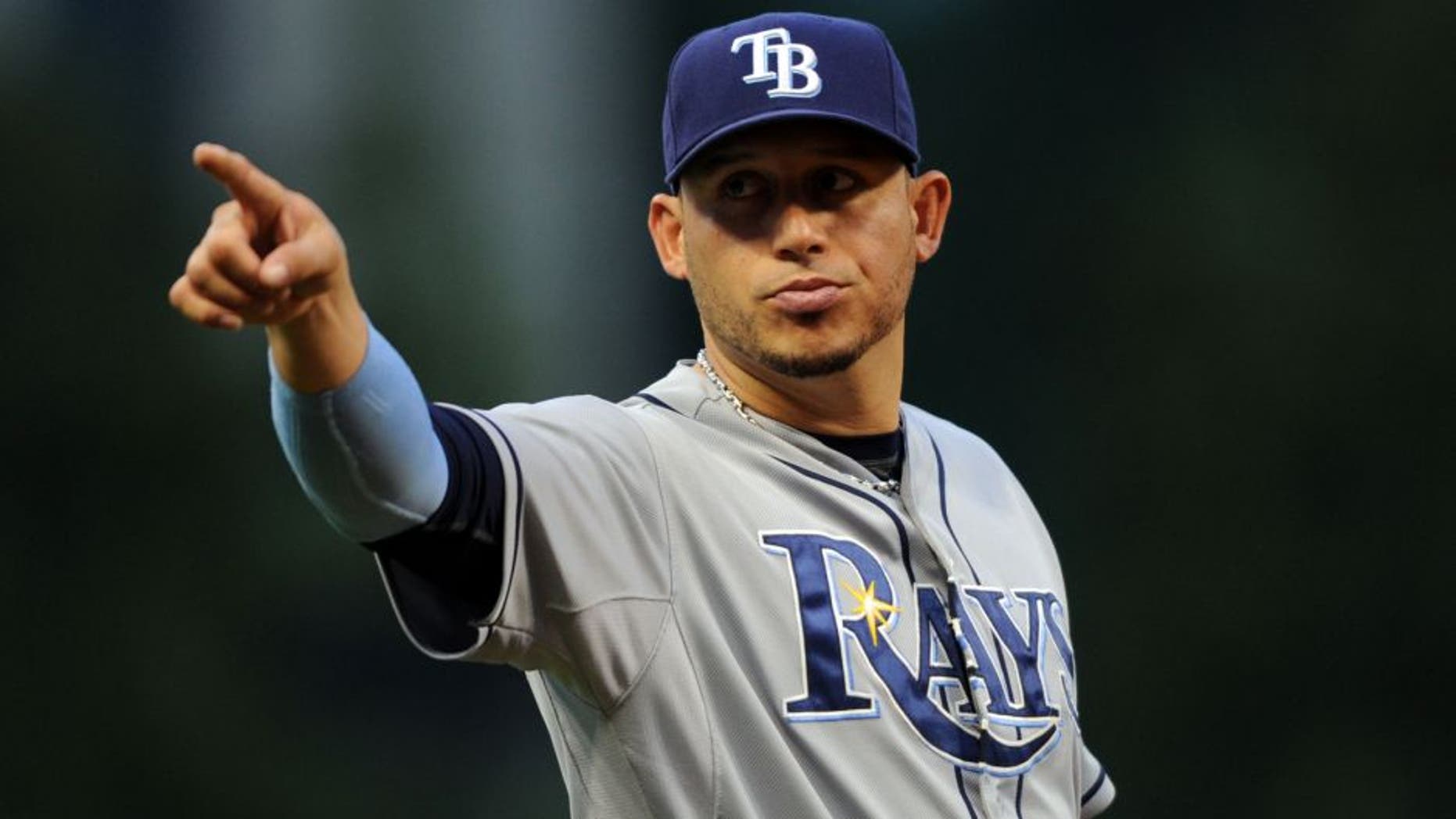 A crowded New York Mets infield looks like it's getting even more packed.
After completing a trade to acquire infielder Neil Walker from the Pittsburgh Pirates on Wednesday, the Mets have reportedly signed Asdrubal Cabrera to a two-year deal:
That gives the Mets at least five major league infielders for three spots: Walker, Cabrera, Wilmer Flores, Ruben Tejada and David Wright -- not to mention former highly-ranked prospect Dilson Herrera.
To add more fuel to the fire, FOX Sports insider Ken Rosenthal reported that the Mets are sliding Cabrera into shortstop, leaving Flores or Tejada as the odd man out:
These moves also seem to point towards the team moving on from Daniel Murphy, who was a possibility to be re-signed after Ben Zobrist chose the Cubs over Mets.
If the signing becomes official, the Mets will be Cabrera's fourth team in the last two years; he was traded from the Cleveland Indians to the Washington Nationals at the 2014 July trade deadline, then signed a one-year deal with the Tampa Bay Rays last offseason.
Overall in 2015, the 30-year-old hit .265 with 15 home runs and 58 RBI.