Report: McNeill turned down extension because it low-balled staff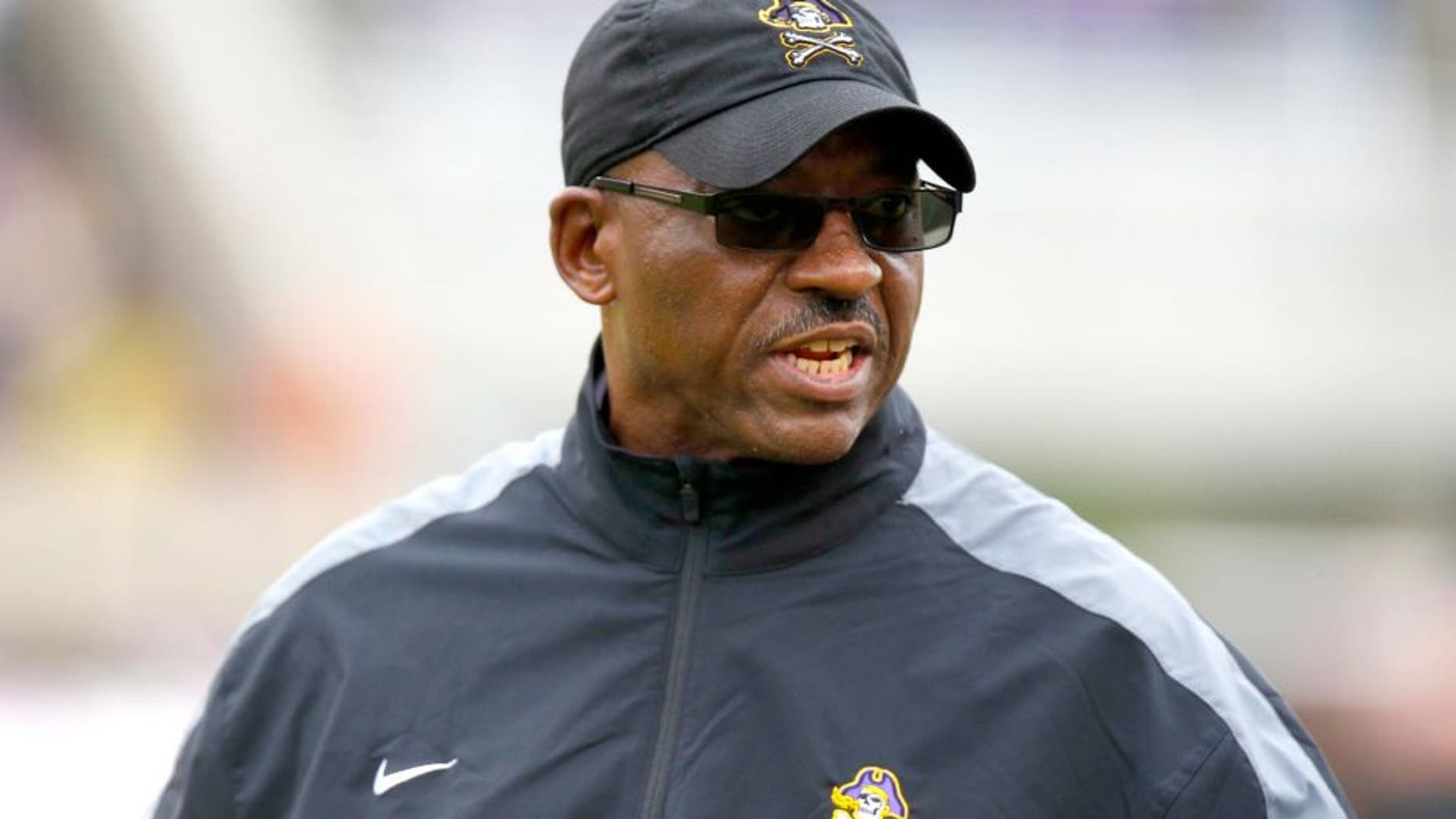 More details have emerged surrounding East Carolina's firing of Ruffin McNeill. On Monday, Pirate Radio 1250 & 930 AM reported that McNeill refused to sign a preseason offer to extend his contract from 2017 to 2020 because he was looking for a better deal.
McNeill would not get another offer. The sixth-year coach and former ECU football player finished the season 5-7 and the extension was rescinded.
According to Hoist the Colours, McNeill did not sign the extension because it did not include enough money for his assistant coaches. The site stated that McNeill's existing contract declares that the salary of his assistants would be in the top half of the American Athletic Conference, but allegedly the extension did not include that kind of raise for his coaches.
A portion of of McNeill's contract pertaining to his staff's salary was published by SB Nation.