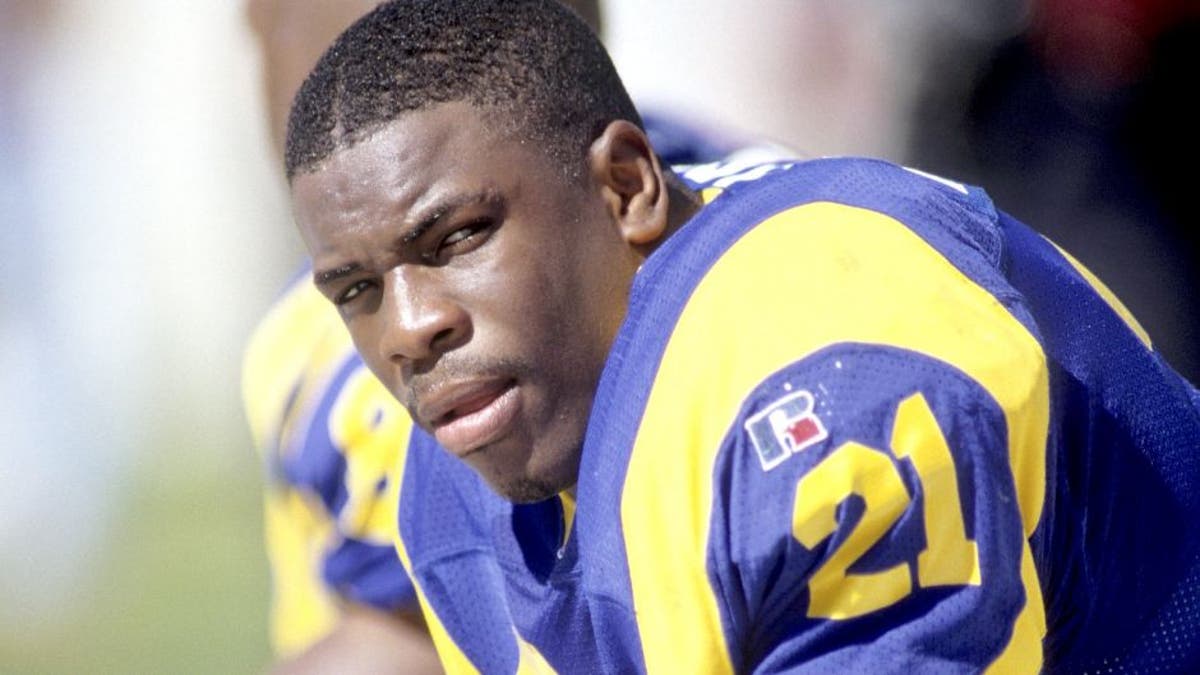 The family of Lawrence Phillips continues to push for an investigation on whether the former NFL running back committed suicide in a California jail while awaiting trial on murder charges.
Attorney Dan Chamberlain told USA TODAY on Friday that he was "highly suspicious" of the circumstances surrounding Phillips death on Jan. 13. Phillips, 40, was found unresponsive at Kern Valley State Prison and later died after he was rushed to a hospital.
Although the Kern County coroner's office ruled the death a suicide two days later, Chamberlain said a note found in Phillips' sock did not match the handwriting from letters that Phillips wrote to his mother and two attorneys who represented him in his murder case.
Phillips' death came one day after a judge ordered him to stand trial on first-degree murder charges for allegedly killing him former cellmate in April 2015, which could result in the death penalty.
Chamberlain, according to USA TODAY, will hire civil rights attorneys to conduct an independent probe into the death of Phillips, who was serving a lengthy prison term for separate incidents in 2005 - twice choking his girlfriend and driving his car into three teenagers.
Phillips' mother told TMZ the day after he died that she didn't believe her son would commit suicide, although she acknowledged that Phillips wrote a letter home weeks before his cellmate's death in which he said he was "very close to snapping."
Phillips starred at the University of Nebraska before the St. Louis Rams selected him No. 6 overall in the 1996 draft. He was released by the Rams in his second season and also had short stints with the Miami Dolphins and San Francisco 49ers.