Report: Junior Galette to sign one-year deal with Washington Redskins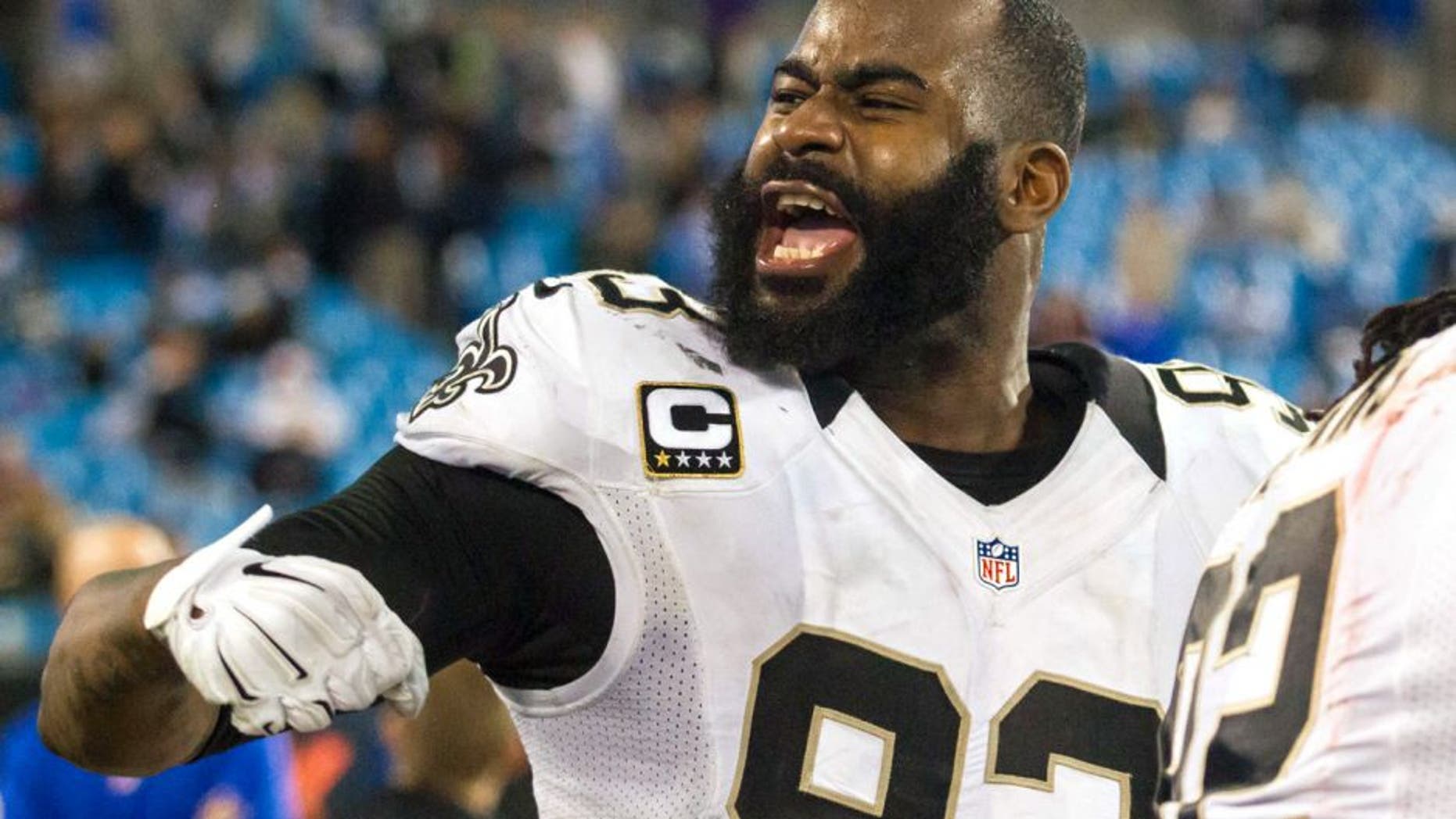 The Washington Redskins added another dynamic pass rusher to their front seven on Friday. According to his agent Alvin Keels, defensive end Junior Galette will sign a one-year contract with the Redskins today. Galette will sign for the league minimum.
Galette joins a front seven that was completely reconstructed this offseason. The Redskins let go of defensive leader and nose tackle Barry Cofield, and they replaced him with one of the best nose tackles in the NFL--Terrance Knighton. They also added pass-rush specialist Stephen Paea in free agency, and they used a second-round draft pick on edge rusher Preston Smith.
The Redskins are clearly rebuilding their defense through the trenches, and it would be difficult to make a case that any team has added more talent to their front seven this offseason. Galette's role on the team is uncertain at this time.
Galette served as a defensive end for the Saints in 2014 as the team transitioned to more 4-3 base defensive looks. In 2013, he wasn't as effective at outside linebacker when the Saints used more 3-4 base defensive looks. New defensive coordinator Joe Barry aims to bring in an aggressive style, and he could find a way to create a role for Galette to attack off the edge.
(h/t @AlvinKeels)