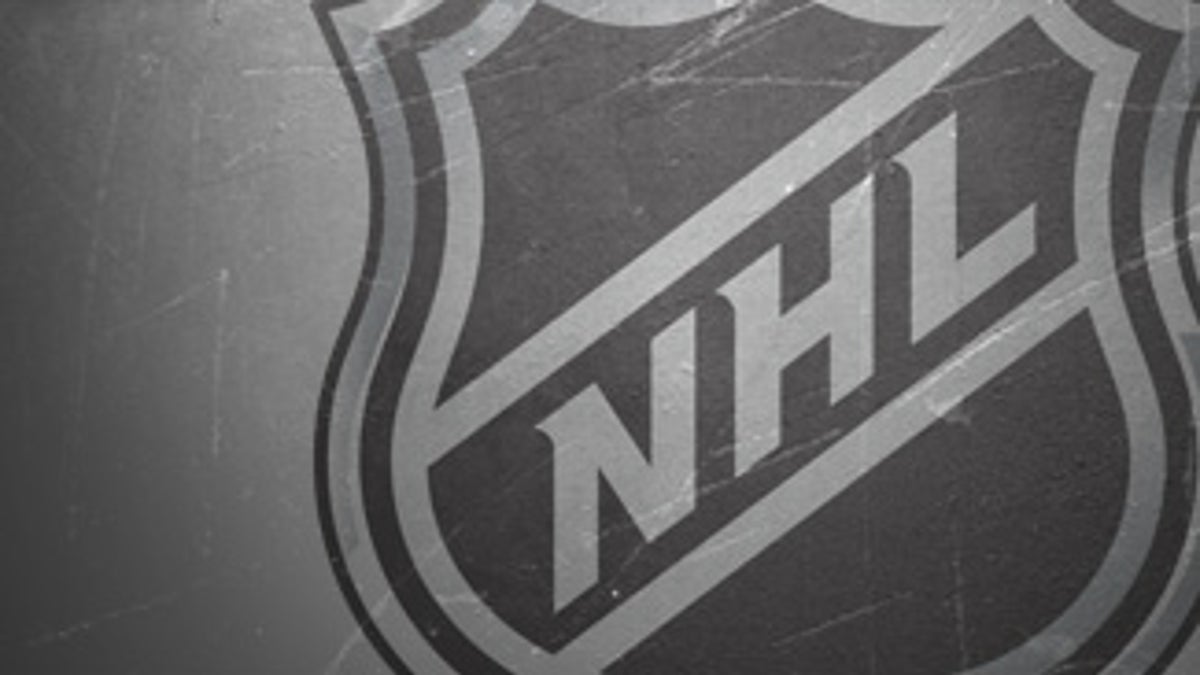 The NHL has suspended San Jose Sharks forward Dany Heatley for two games for his hit to the head of Dallas Stars forward Steve Ott on Tuesday night, according to TSN.
Late in the third period, Ott passed the puck away with Heatley bearing down on him. After Ott released the puck, Heatley continued toward Ott and stuck out his forearm, striking the Stars' agitator in the head. Heatley was assessed a two-minute minor penalty for interference.
Heatley had a hearing with the NHL on Wednesday afternoon.