Report: Free agent CB Tim Jennings leaves Tampa Bay without a contract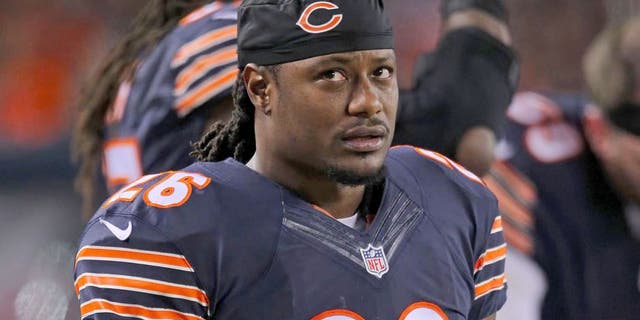 While cornerback Tim Jennings was released by the Chicago Bears on Sunday, it didn't take long for the Tampa Bay Buccaneers to reach out. As Mike Garafolo of FOX Sports reports, Jennings was in town on Tuesday to meet with the team.
The news didn't stop there though, as Tom Krasniqi of WDAE in Tampa reported that the team doesn't have a new CB just yet.
Obviously this doesn't mean that the Bucs won't sign Jennings, but it does mean that Tampa wasn't in the "don't let him leave town" mode. This is a story worth watching moving forward, as CB depth is absolutely something the Bucs may add.
(h/t @MikeGarafolo and @TKras)