Report: Former UGA coach opens up regarding coaching turmoil in 2015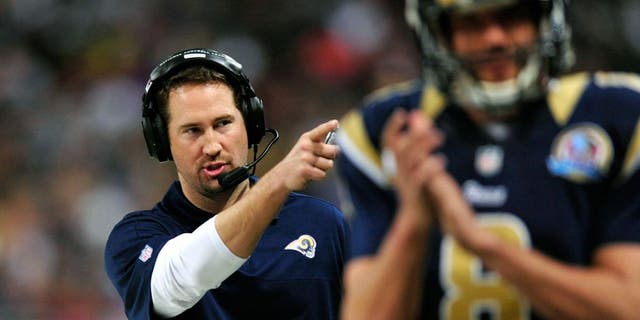 Despite what many saw as a disappointing season in 2015, Georgia still managed to win 10 games including the TaxSlayer Bowl over Big Ten opponent Penn State on New Year's Day. So why is Mark Richt no longer the head coach in Athens? The failures of the offense and the splintering of the coaching staff appear to have played the biggest role in the school's decision to move on from its 15-year coach.
Dawg Nation caught up with former Georgia linebacker coach and co-special teams coordinator Mike Ekeler recently and the ex-Bulldog assistant coach learned some valuable lessons from the turbulent season of coaching in the SEC.
On the difficult situation that former offensive coordinator Brian Schottenheimer was put in his only season in Athena and the unfair criticism he received:
As for the oft-discussed issues within the coaching staff themselves:
Ekeler appears to confirm those beliefs without coming right out and stating what happened behind the scenes.
The linebacker coach took some pride in saying he was let go despite helping lead UGA to a top 10 defense, something that also happened at his last stop at USC. As a coach of the Bulldogs special teams units as well, Ekeler also noted the excellent season Isaiah McKenzie had returning kicks.
Despite moving on to North Texas to be the Mean Green's latest defensive coordinator, Ekeler had nothing negative to say about Georgia and especially had great things to say about Mark Richt. No surprise there. If Ekeler can help quickly turn around the North Texas program following a 1-11 season, don't be surprised to see his name turn up for an assistant job at another SEC program in the coming years.