Report: Chip Kelly is 'increasingly excited' by Tim Tebow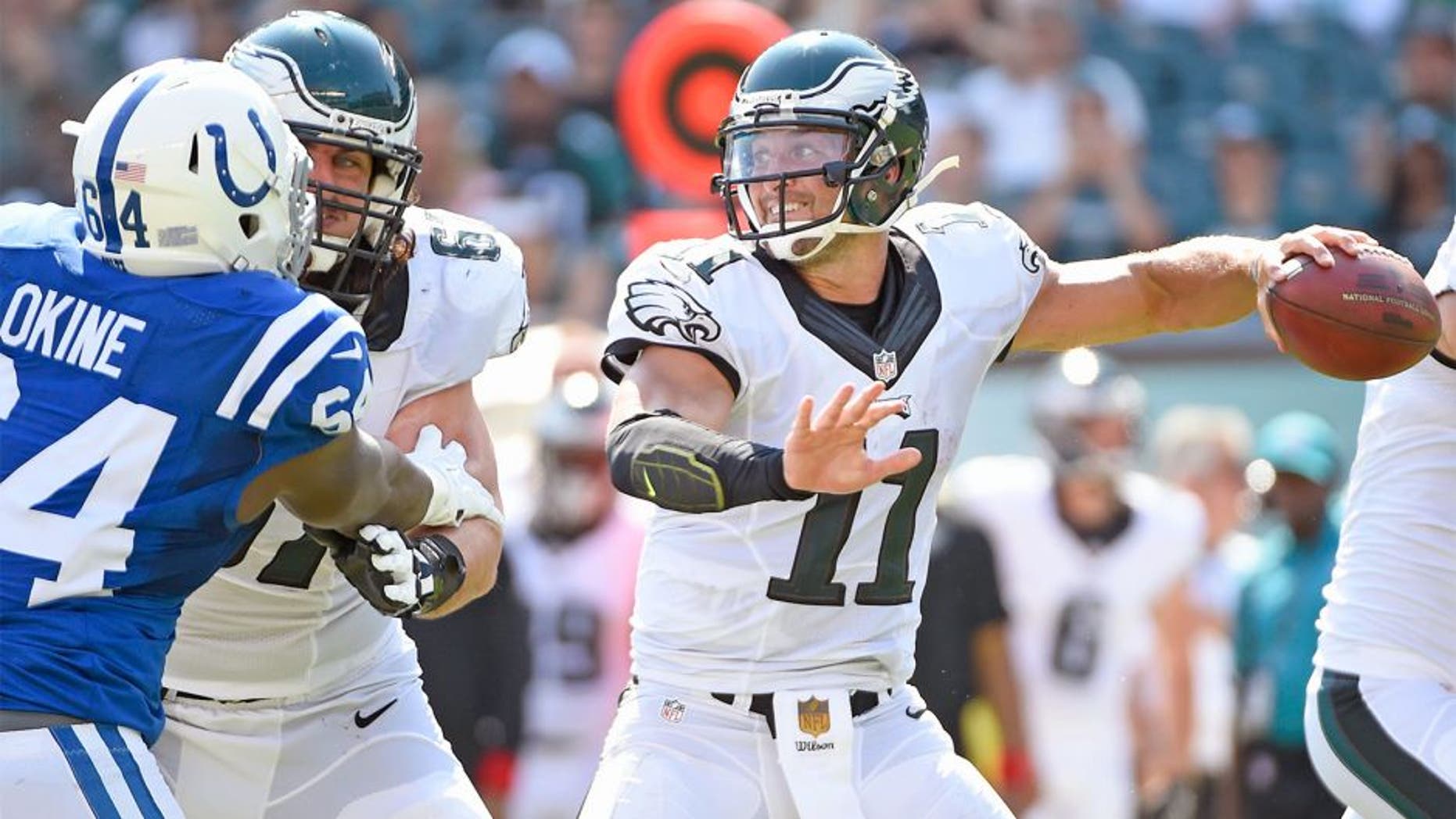 After a hot start in his first live action as a Philadelphia Eagles last Sunday during the team's preseason opener, quarterback Tim Tebow finished 6-of-12 for 69 yards passing with 15 yards rushing and a touchdown. Combine with the progress he's made throughout camp, it looks like Tebow is on track to not only make the roster, but to also have a role on game day.
According to ESPN's Dianna Russini, Eagles head coach Chip Kelly is becoming 'increasingly excited' with Tebow and he envisions a role for him in short yardage situations, including two-point conversions.
Of course, the new extra point rules could lead to more two-point conversion attempts by some coaches around the league. Kelly has never been a stranger to risk taking, and he could be at the forefront of this movement. Kelly could have plans to utilize Tebow as the main component in these plays.
Earlier in training camp, Kelly said Tebow brings something to the table unique to most quarterbacks in the NFL. In his time away from the NFL, Tebow went back to square one and began training with former MLB pitcher Tom House. They worked from the ground up and Tebow retooled his throwing mechanics from scratch.
Reports from earlier this week suggest that Tebow will enter the Eagles' second preseason game ahead of Matt Barkley. Although Barkley had a strong preseason debut, it's seeming more likely with each passing day that Tebow will jump past him on the depth chart.
(h/t @diannaESPN)