Report: Chargers show interest in a former Ole Miss star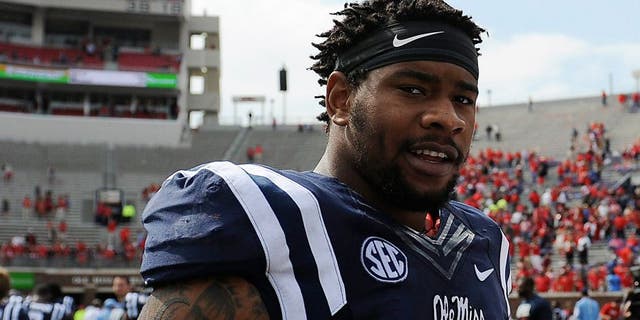 Robert Nkemdiche shot down draft boards last month after news of two off-field incidents broke.
He's done well to put both behind him. And now, the former Ole Miss star and top high school recruit could be rebounding -- all the way back up to the Chargers with the No. 3 overall pick.
Via Bleacher Report's Matt Miller:
The Chargers are certainly desperate enough for trench help to draft a "character risk." They were 20th in overall defense and 27th against the run.
Nkemdiche could help the latter catergory out immensely. He's perfectly-suited to play a five-technique -- defensive end in a 3-4 defense like the Chargers'. Those kind of guys don't spring up every draft.