Report: Chancellor wants more money, threatens to sit out camp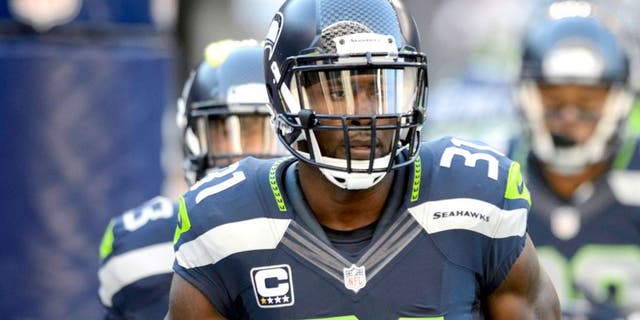 Reportedly, Russell Wilson isn't the only Seahawks' star looking for a new contract. According to NFL Media Insider Ian Rapoport, Kam Chancellor is seeking more money and could threaten to sit out training camp.
Chancellor signed a four-year, $28 million extension in April of 2013 and is under contract until 2017. He has been a key part of the Seahawks top-ranked defense and his importance on the field could be magnified to start the season with Earl Thomas' status in question for Week 1.
(h/t ProFootballTalk)