Report: Bruins GM appears to confirm talks with free agent Cody Franson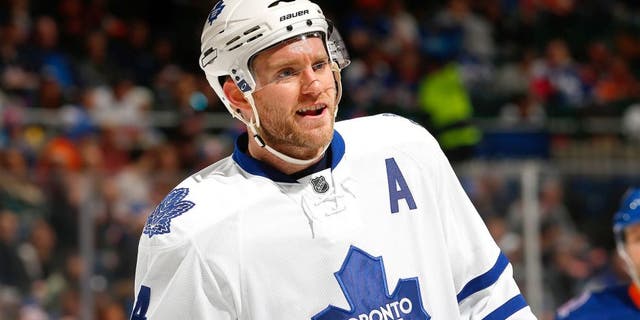 There have been rumors for over a week that the Bruins are in talks with free-agent defenseman Cody Franson, and it seems Bruins GM Don Sweeney confirmed those rumors Wednesday while at a press event for the 2016 Winter Classic.
Sweeney did not deny reports of any possible deals for Franson when he was asked whether he was in talks with Franson and whether the deal was close to getting done.
The 27-year-old Franson is used to negotiations; he is coming off three consecutive one-year contracts. He also has great size at 6-foot-5, and that could be of special interest to the Bruins after the team traded defenseman Dougie Hamilton to Calgary ahead of this summer's NHL Draft.
(h/t Twitter)