Report: Bengals sign OT Whitworth to one-year extension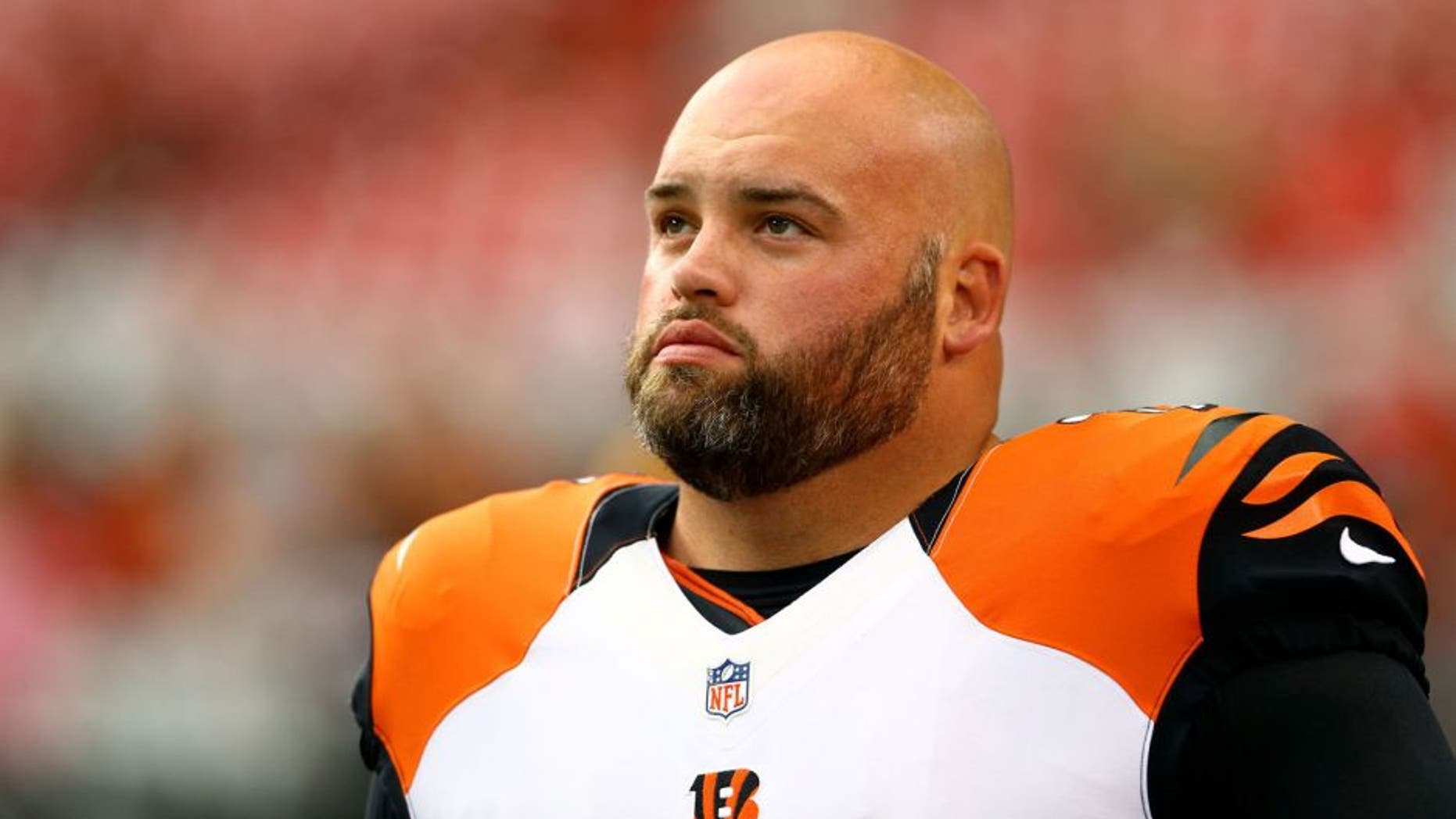 If you keep playing games without allowing a sack, eventually a raise will come.
The Cincinnati Bengals rewarded left tackle Andrew Whitworth with a one-year contract extension worth up to $9 million, according to the Cincinnati Enquirer. Whitworth will get a $2 million signing bonus and earn $7 million in 2016.
At 33, Whitworth is the oldest starting offensive tackle in the NFL, but his age hasn't affected his play one bit. After not allowing a sack during the entire 2014 campaign, the 10-year veteran has picked up right where he left off with no sacks against in three games this season.
Whitworth was caught off guard when the Bengals spent their first two picks of the 2015 draft on offensive tackles, but first-rounder Cedric Ogbuehi is still rehabbing from a torn ACL. Apparently the Bengals are willing to hold off on making Ogbuehi their left tackle of the future for at least one more year.
Whitworth's extension leaves right tackle Andre Smith as the only starter along the offensive line without a contract for 2016. With second-round pick Jake Fisher also waiting in the wings, Smith may be looking for a new team next offseason.
h/t: Cincinnati Enquirer