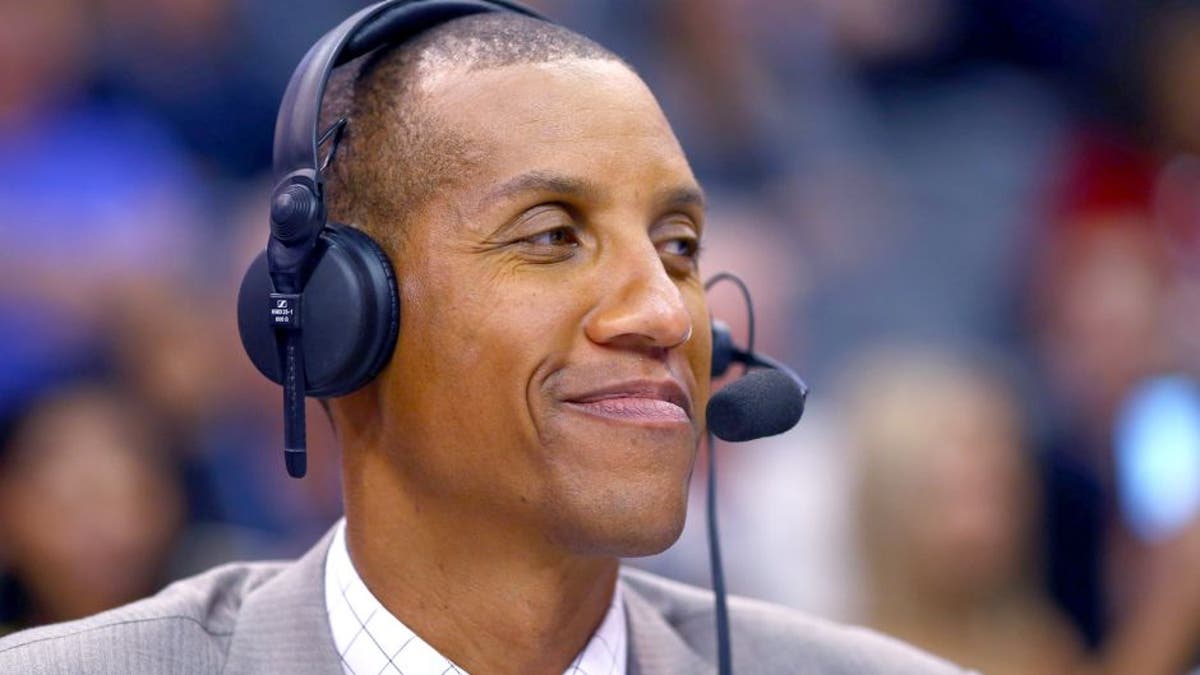 Reggie Miller has never been one to hold his tongue.
Whether trash talking opponents on the hardwood during his illustrious career with the Indiana Pacers, or dishing out hot takes as one of the more hyperbolic commentators on TNT, Miller says what's on his mind.
While on "The Dan Patrick Show" recently, Miller was asked who he would take in a hypothetical draft: Larry Bird in his prime or LeBron James in his prime?
The rules for the hypothetical: both players in their age-30 season and the current NBA rules.
Miller agonized over the question for a few moments before settling on his former coach.
"I gotta go with Larry Joe!" Miller said, using Bird's middle name. "In today's rules, you can't touch him!"
Bird coached Miller's Pacers from 1997 to 2000, so there is certainly some bias in Miller's choice. But Bird did average 28.1 points, 9.2 rebounds, 7.6 assists and 1.8 steals when he was 30 years old, which favorably compares to LeBron's 25.3 points, 6.0 rebounds, 7.4 assists and 1.6 steals from last season (LeBron's age-30 season).
Granted, that was Bird's eighth season, and this past season was LeBron's 12th. Up until that point, Bird had played 21,401 minutes in seven seasons, while James had played 33,276 minutes through 11 seasons.
Regardless, Miller stuck with his choice after hearing Bird's averages, and was empathetic in his decision.
"Larry Joe for the win," Miller said.
Watch the 1:25 minute clip here. What do you think?
(H/t CBS Sports.)