Redskins WR Pierre Garcon executes a toe-tapping sideline grab (VIDEO)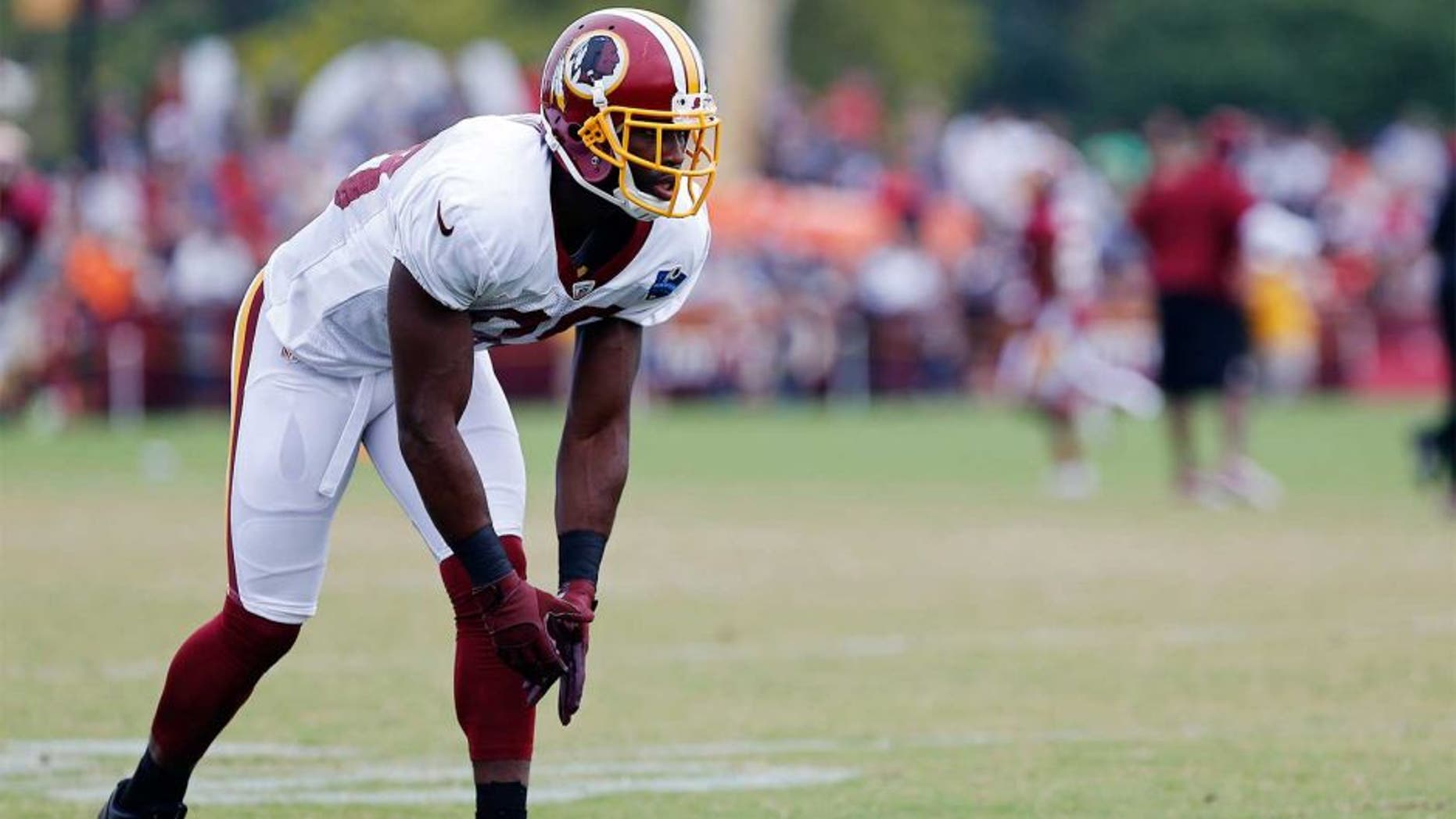 A lot has been made about Washington Redskins wide receiver Pierre Garcon's disappointing 2014 season. The veteran impressed coaches during spring practices with his renewed explosion, and in practice on Wednesday, he put his technical receiver skills on display.
Garcon operated a simple comeback route toward the sideline, but his precise footwork and explosive ability to create separation at the top of his route reminded us of the old Garcon. You know, the one who finished the 2013 season 113 receptions for 1,346 receiving yards and five touchdowns.
Garcon finished off the route by getting both feet in bounds for the would-be reception. You can check it out here:
The Redskins have moved Garcon from the "X" wide receiver position the the "Z" wide receiver position ahead of the 2015 regular season. He should see more volume and the new position will feature Garcon on more short and intermediate routes.
(h/t @StephenCzarda)