Red Sox broadcaster Remy says he'll return to booth while son awaits murder trial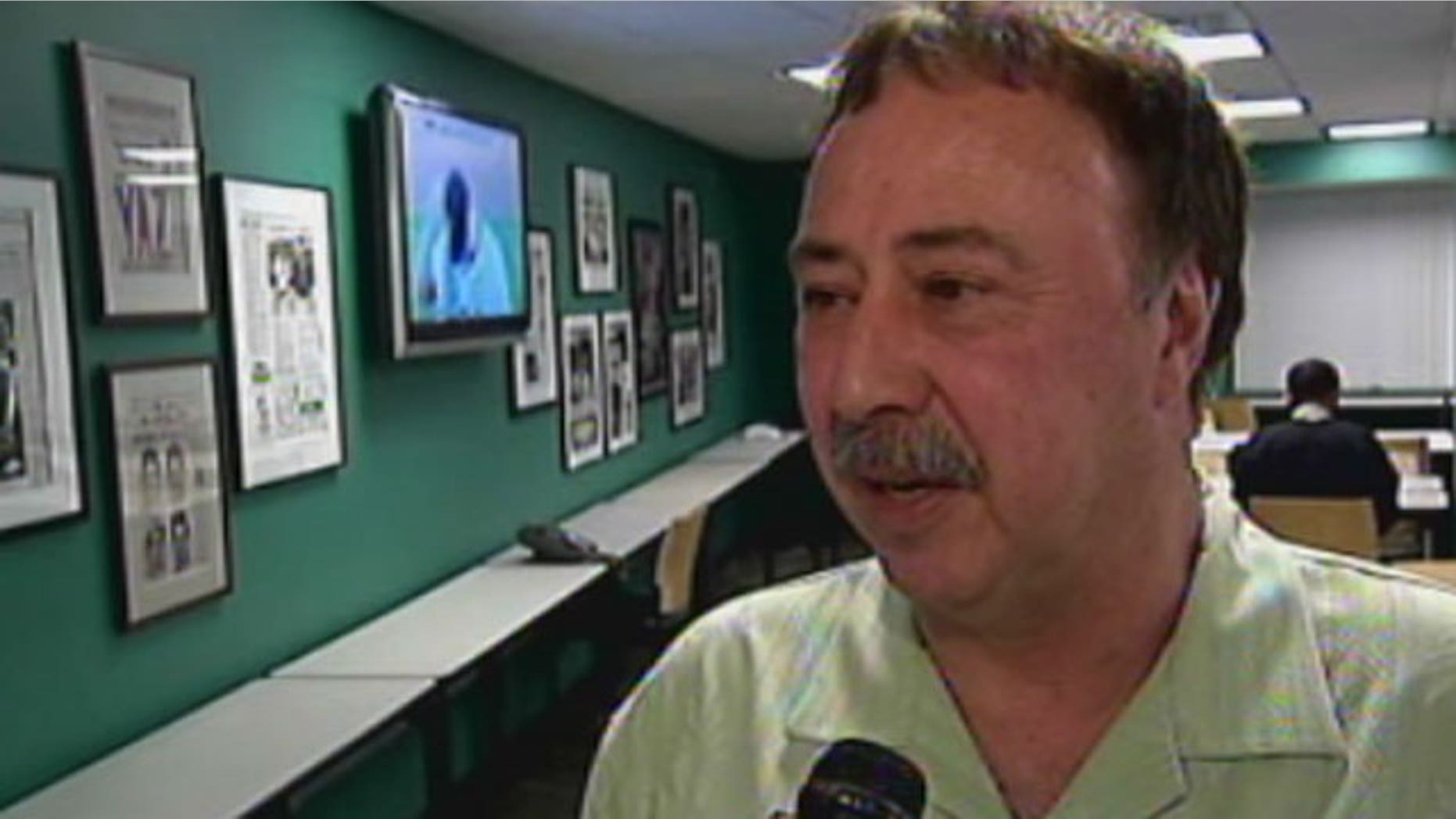 Longtime Boston Red Sox broadcaster Jerry Remy said Monday that he would return to covering the team's games for the 2014 season, even as his son awaits trial on first-degree murder charges in the killing of his longtime girlfriend last August.
Remy, 61, a Massachusetts native and former Red Sox second baseman who has served as the team's color TV analyst since 1988, announced his decision at the studios of New England Sports Network (NESN), the Red Sox broadcaster.
"I've never been a quitter, and I don't intend to be one now," Remy said. "I've been in professional baseball in some capacity for 40 years. It's what I do. It's what I know. It's where my comfort level is. It's where I feel I belong and where I feel that I'm going to continue to do so for as long as possible."
Remy's 35-year-old son, Jared, is accused of fatally stabbing 27-year-old Jennifer Martel in Watham on the evening of August 15. Jerry Remy, who was covering a Red Sox game in Toronto that night, took a leave of absence that lasted through the rest of the season. NESN used a number of fill-in announcers, most notably NESN studio analyst Dennis Eckersley, to take Remy's place alongside play-by-play announcer Don Orsillo.
Remy said that he and his wife are one of three parties applying for custody of his five-year-old granddaughter.
"I must say that I hope in no way that my decision to come back to do games has a negative impact on the Martel family," Remy said. "I'm quite certain they'll understand that we have to make a living. Unfortunately, mine is in the public eye. I think they'll understand that."
Richard Martel Jr., an uncle of the victim who described himself as a "big Red Sox fan" told the Boston Herald that he would watch the broadcasts, but noted "it's going to be hard to watch him on TV ... I'm not a Remy fan, but I do like my baseball, and I'll watch it just like I always do."
Jared Remy's trial is scheduled to begin in October.
Click for more from MyFoxBoston.com