Reading List: Selanne upset; Flyers' goalie is?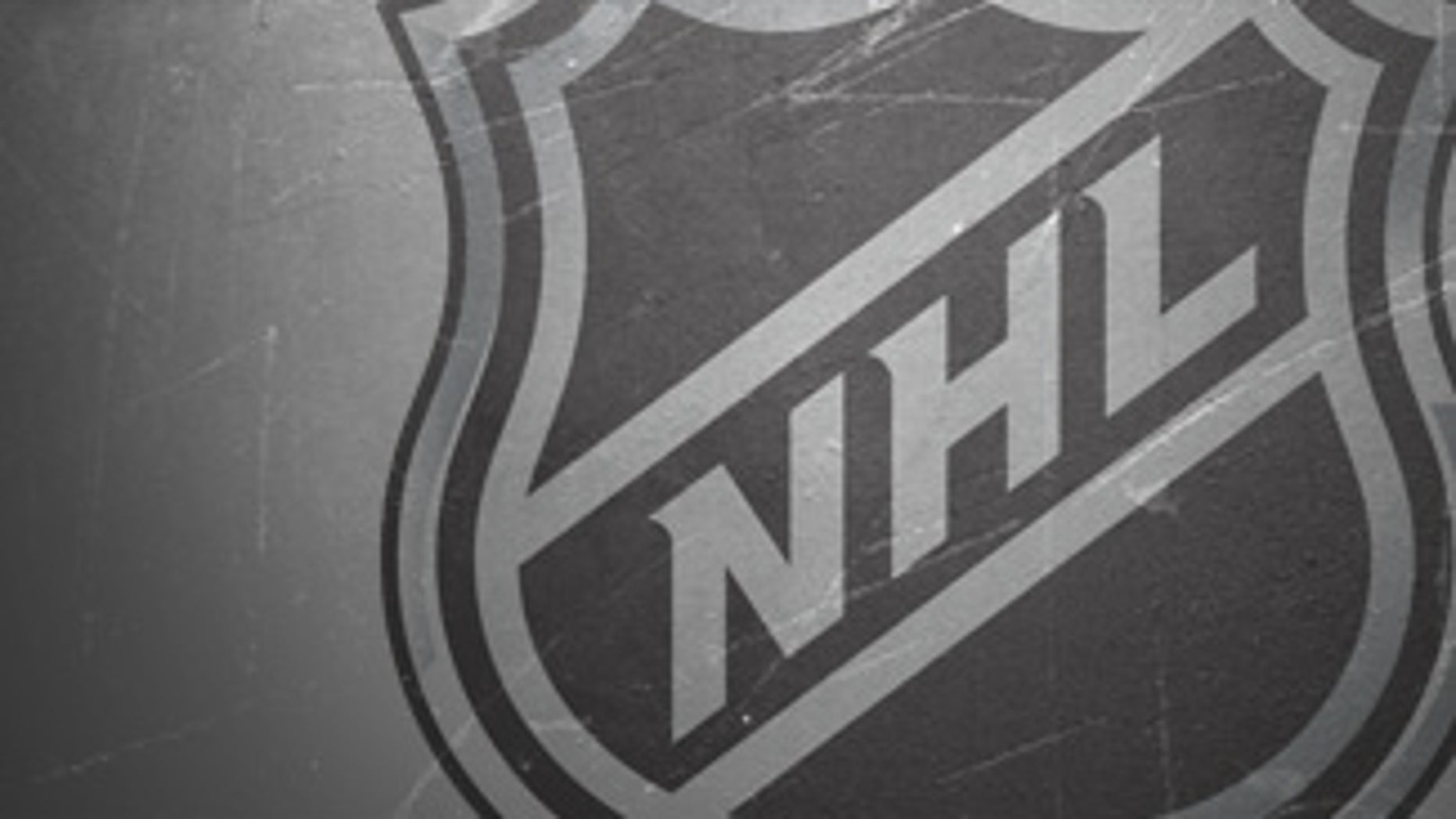 The Stanley Cup Playoffs wasn't short of drams on Sunday, as Brandon Dubinsky broke a 2-2 tie late in the third period to help the New York Rangers beat the Washington Capitals, while star forwards Mike Fisher and Ryan Getzlaf dropped the gloves during Nashville's win against Anaheim. And, last but not least, the Vancouver Canucks put the defending champs on the brink of elimination with a 3-2 win at Chicago.
Here's your daily NHL.com Reading List for a set of quick links to stories that you won't want to miss:
Hawks one loss away from long summer
Jonathan Toews was disgusted following the Chicago Blackhawks' 3-2 loss to the Vancouver Canucks on Sunday. The defending champs now trail the Canucks 3-0 in the best-of-seven series and are one loss away from elimination. Dan Rosen reports from the United Center.
Blackhawks upset following hit on Seabrook
A controversial hit by Canucks forward Raffi Torres on Blackhawks defenseman Brent Seabrook left the Chicago Blackhawks extremely upset after Sunday's 3-2 loss to Vancouver. Brian Hedger spoke with Chicago coach Joel Quenneville and others afterward.
Selanne livid after Ducks' loss in Game 3
Anaheim Ducks forward Teemu Selanne scored twice in a 40-second span at Nashville, but it wasn't enough to prevent a 2-1 series deficit against the Predators. John Manasso has the latest on Selanne's thoughts after the loss at Bridgestone Arena.
Sharks aim to rebound from Game 2
San Jose Sharks coach Todd McLellan was none too pleased after watching the replay of Saturday's 4-0 loss to the Los Angeles Kings at HP Pavilion. He knows the effort will need to be much better as the series shifts to L.A. on Tuesday night. Eric Gilmore delivers the news from San Jose.
Too many penalties for Caps
They had every chance to take a 3-0 series lead on the New York Rangers, but the Washington Capitals know they spent too much time in the penalty box on Sunday at Madison Square Garden. Corey Masisak takes you inside the Caps' dressing room after the 3-2 loss.
Rangers overcome no-goal call
It appeared Ruslan Fedotenko gave the Rangers a 2-1 lead at the conclusion of the second period on Sunday, but replays showed his shot crossed the goal line after time had expired. Dave Lozo tells us how the Blueshirts managed to stay the course and beat the Caps to cut the series deficit in half.
Coyotes need to improve at 5-on-5
The Phoenix Coyotes scored two minutes into the opening period in Game 1, but they haven't found a way to score against the Detroit Red Wings at even strength since then. Jerry Brown reveals the Coyotes' plans to get back on track.
Ovechkin scores again in Caps' loss
Alex Ovechkin tallied his second goal of the series on Sunday afternoon, but it wasn't enough to beat the Rangers at Madison Square Garden. Corey Masisak spoke to Bruce Boudreau and others about Ovechkin's play.
Sharks' White close to returning
San Jose defenseman Ian White is feeling better each day, and Rick Sadowski reports it won't be much longer before the stay-at-home blueliner is back in the lineup against the Kings.
Sabres excited to be home
The Buffalo Sabres managed to earn a split in the first two games of their first-round series with the Philadelphia Flyers. Now, it's time for Lindy Ruff's club to take care of business on home ice. Adam Kimelman reports.
Laviolette staying quiet on goaltenders
Brian Boucher played well in relief of Sergei Bobrovsky in Game 2 at the Wells Fargo Center on Saturday night, but will it be enough for Laviolette to suddenly name a new No. 1 goaltender? Adam Kimelman provides compelling arguments for both Bobrovsky and Boucher.
Bruins realize they're now the underdogs
They entered their best-of-seven series with the Montreal Canadiens in possession of home-ice advantage. That's gone now, as the Boston Bruins dropped Games 1 and 2 at TD Garden. Now they must head to the Bell Centre, where they're winless in their last four attempts. Arpon Basu has the latest.