Ray Lewis' son indicted on charge of criminal sexual conduct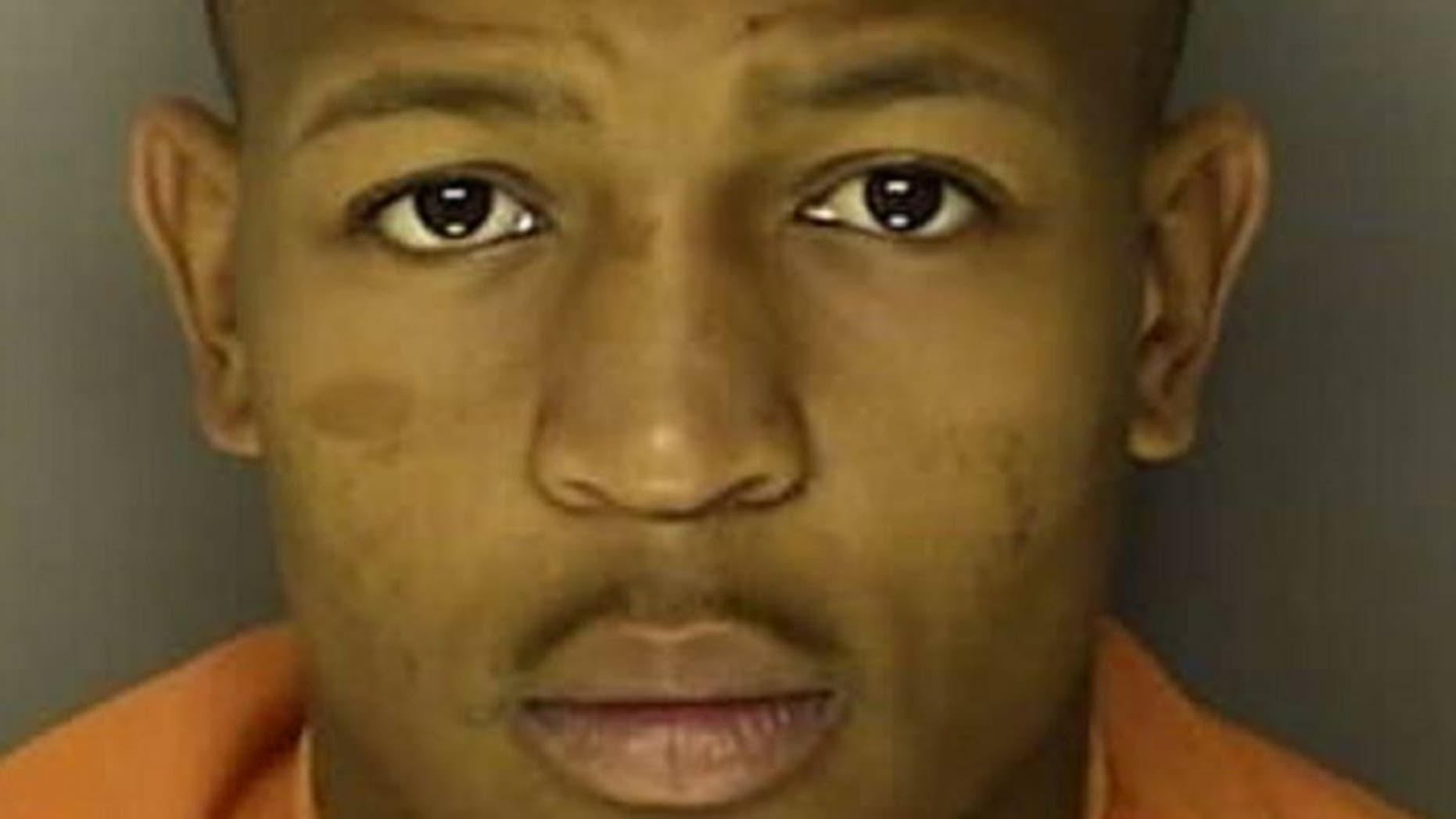 The son of former Baltimore Ravens star Ray Lewis was indicted by a South Carolina grand jury on a third-degree charge of criminal sexual conduct, The Baltimore Sun reports.
Conway City police said Ray Anthony Lewis III, a former cornerback at Coastal Carolina University, was indicted Aug. 11 after he was accused of sexually assaulting an 18-year-old woman while knowing she was intoxicated.
Based to the arrest warrant, the alleged incident occurred Jan. 23 near Coastal Carolina after two victims came forward accusing Lewis of assaulting them.
The Coastal Carolina football program suspended Lewis, who was arrested and charged in April, indefinitely after he was arrested. Lewis began his college football career at the University of Miami, where his father was an All-American. Lewis III transferred to Coastal Carolina in 2015.