Ravens rookie Keenan Reynolds gets final green light to pursue NFL career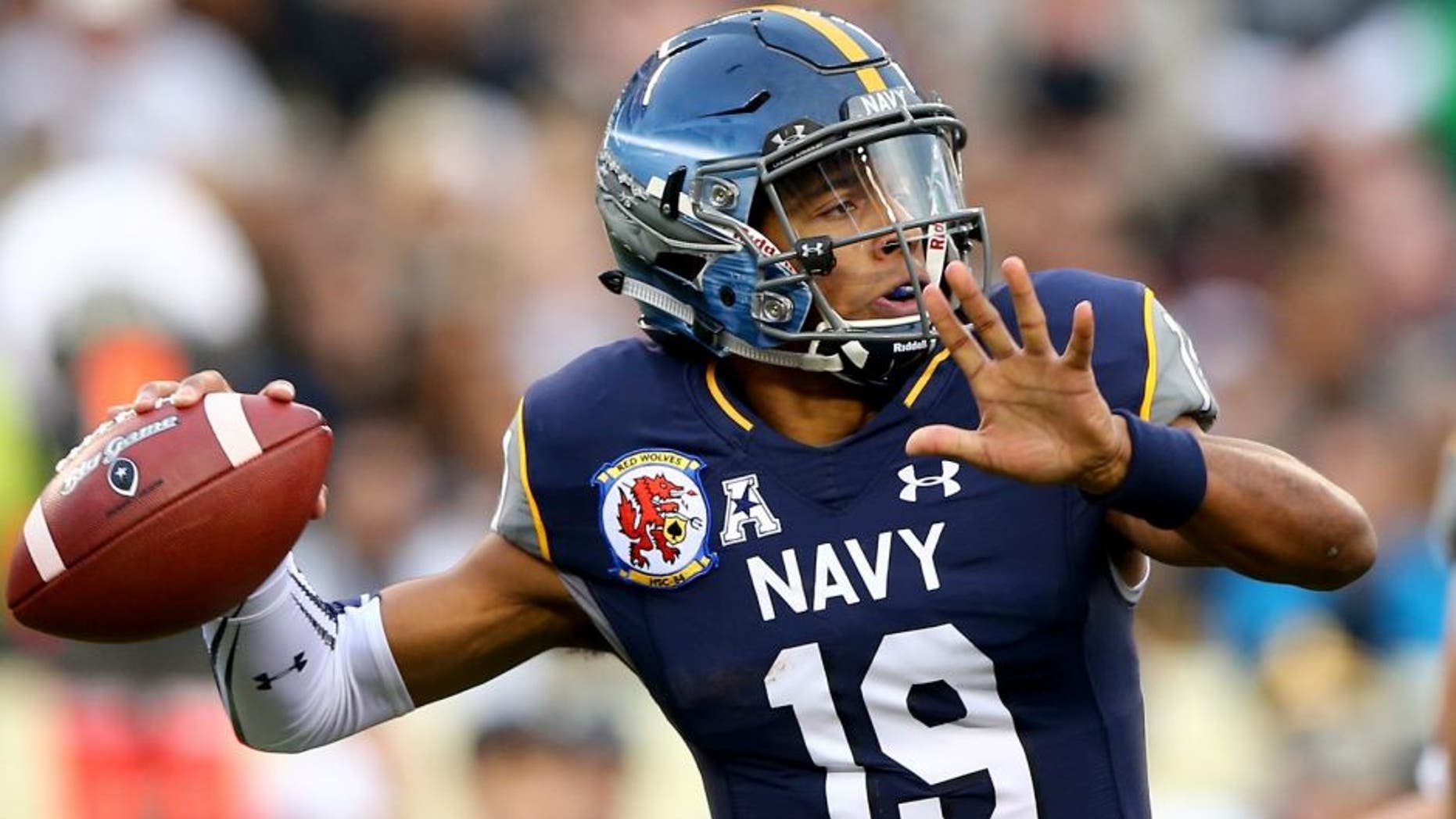 Keenan Reynolds still has some work to do before he makes the Baltimore Ravens' roster this year, but at least he'll have the opportunity to do it. Secretary of Defense Ashton Carter announced on Friday that Reynolds can defer his military service to pursue an NFL career.
The announcement came at the Naval Academy's graduation ceremony, which is just 27 miles from the Ravens' stadium.
"It is a blessing to hear the news from Defense Secretary Carter today," said Reynolds, a sixth-round pick. "I am truly excited to proudly serve my country while having the ability fulfill my dream of playing for the best organization in the NFL.
"I would like to thank the Navy for allowing me to represent them while taking advantage of this unique opportunity."
This news comes two weeks after Secretary of the Navy Ray Mabus submitted the request to allow Reynolds to play in the NFL. It's an exciting time for not only Reynolds, but for the Ravens, too. They hope the NCAA's all-time leader in rushing touchdowns (88) can contribute as a rookie and beyond.
"This is good news," Ravens general manager Ozzie Newsome said, "and congratulations to Keenan on his graduation today."
Reynolds isn't expected to play quarterback for the Ravens, given the fact that Joe Flacco has a hold on that position. But they plan to use him on special teams and at wide receiver.