Rangers' Mika Zibanejad releases first song, and it's surprisingly good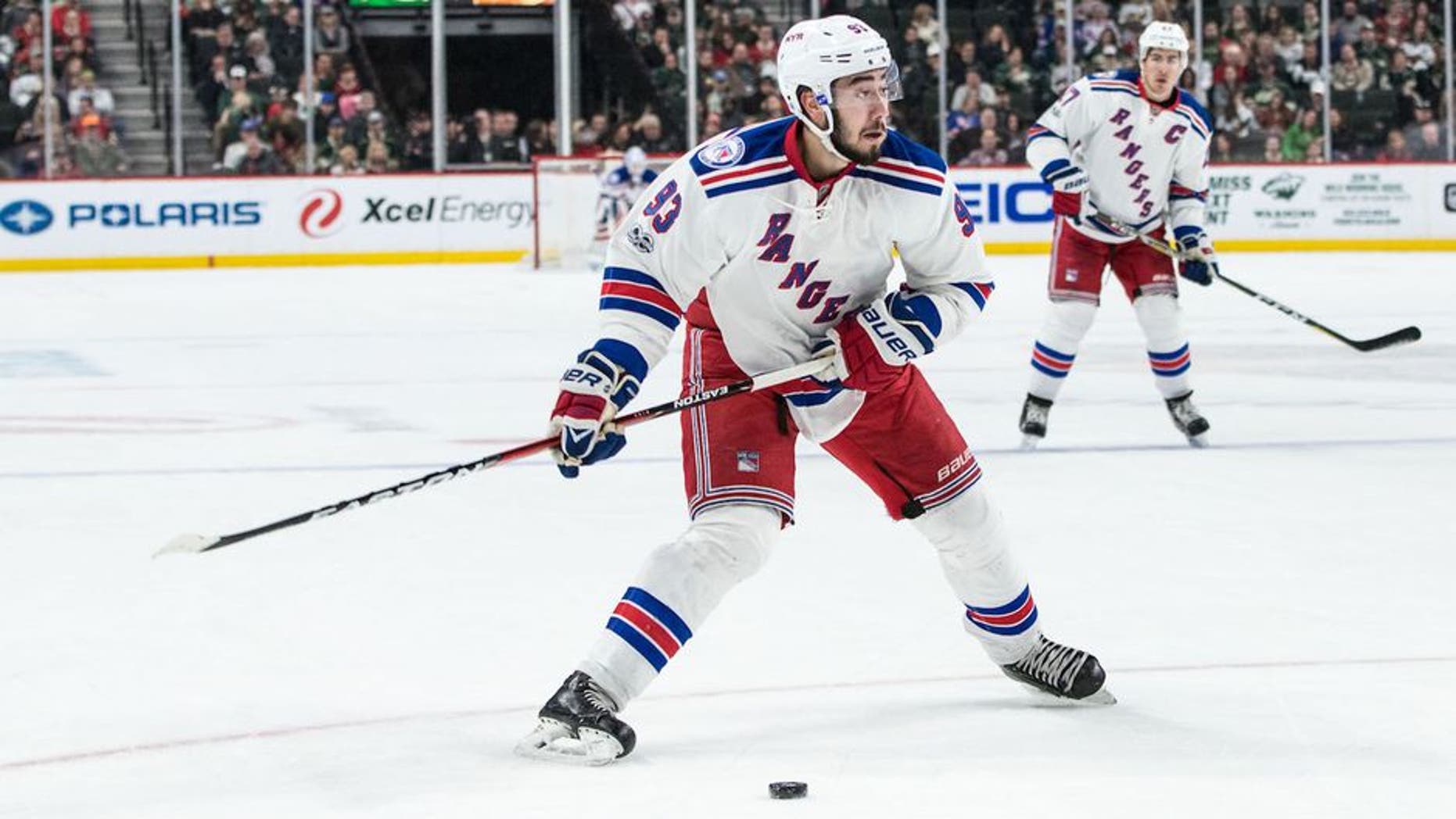 The Rangers were bounced in the second round of the Stanley Cup Playoffs this year, which has given forward Mika Zibanejad time to focus on some of his other passions.
As solidas Zibanejad is on the ice -- he had 37 points in 54 games this year -- he also is apparently quite good at DJing, as evidenced by the release ofhis debut singleon Friday. The 24-year-old put out anEDM trackcalled "Forever" and, honestly, it's not bad.
From the YouTube description:
Zibanejad enlisted singerSara Milligan for vocals on the project, and she does a great job. Respect to Mikafor not being one of those DJs that wrongly thinks they're good at singing. (Looking at you, Chainsmokers guy.)