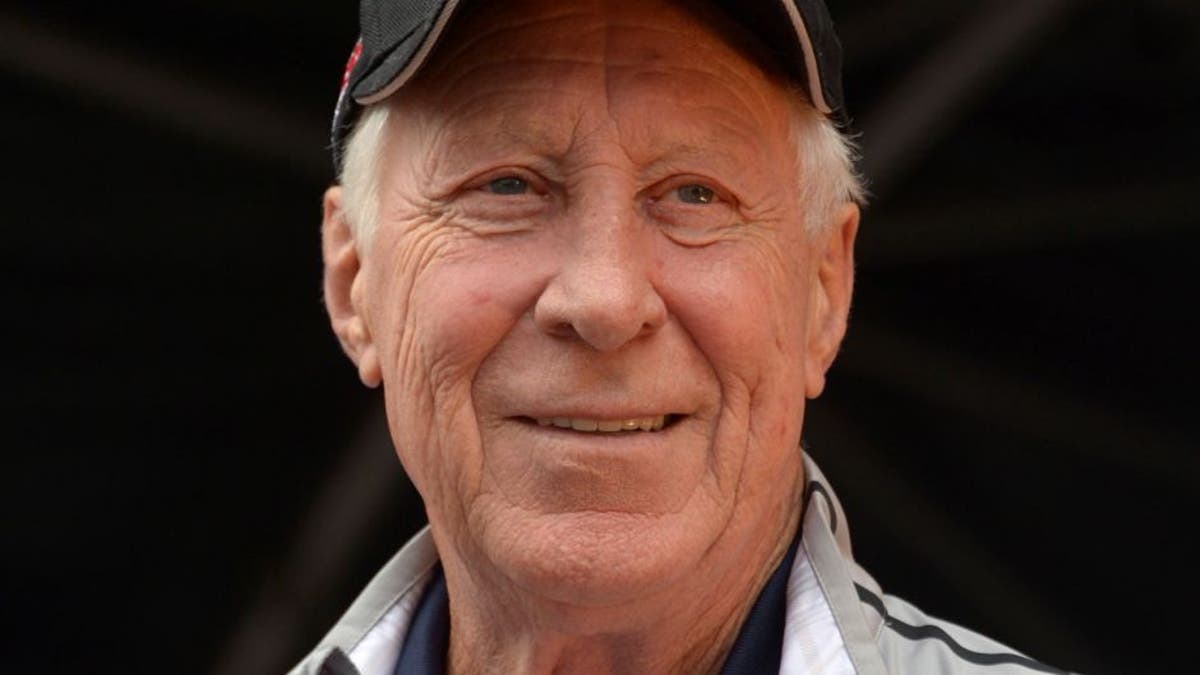 It's safe to assume Fred Biletnikoff is a fan with his old team's current depth chart at wide receiver.
The Hall of Famer and Raiders legend knows Oakland has not one, but two winners of the college award in his name -- Michael Crabtree ('07, '08) and reigning winner Amari Cooper ('14).
"It's great," Biletnikoff told the team's official website when he visited Raiders camp. "I'm excited about it. It means a helluva lot to me to have both of these guys on the team, with both of them winning the award."
Cooper and Crabtree are both first-year Raiders. But the award-winning duo has heard plenty of Biletnikoff's storied 14-year career since they arrived in Oakland.
"He (Biletnikoff) was a really great receiver and that award was something that I really wanted, that I really sought after my whole career in college," said Cooper. "To play for the team that Fred Biletnikoff played for is just a great feeling to try to continue that legacy."
Oakland hasn't had a Biletnikoff award winner on the team since Randy Moss in 2005-06. No one is happier that drought is over than its namesake.
"I have big expectations of those two guys and I'm so happy they're playing together and they're going to be a part of this team," Biletnikoff said. "They're going to make a big difference with this team, they really are."