Rafael Nadal keeps expectations low in Chile before first match in 8 months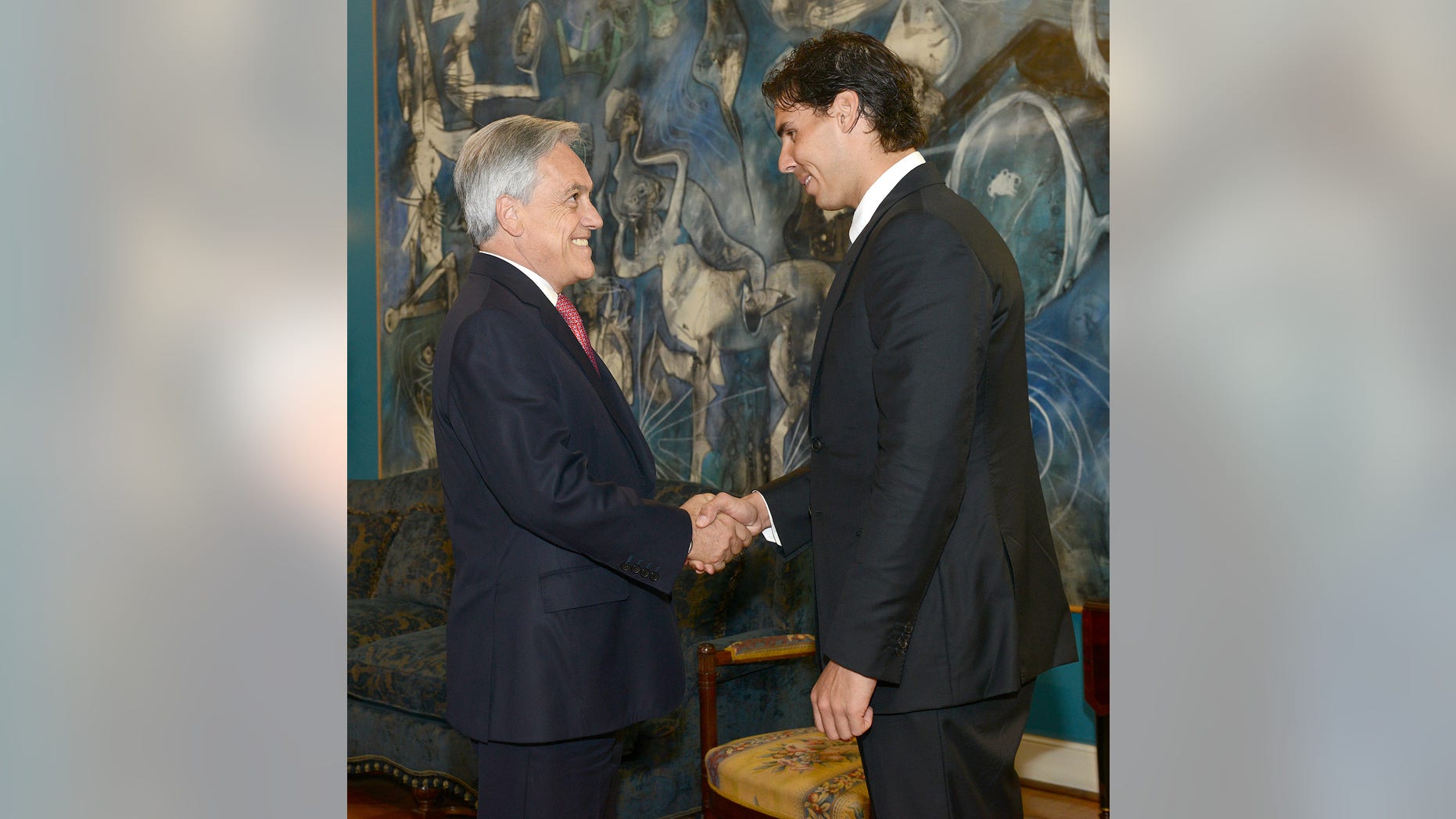 VINA DEL MAR, Chile – Rafael Nadal says he's not focused on winning his first match in eight months when he returns next week at the Chile Open.
Nadal said Saturday that results aren't as important for now as reaching "an acceptable level," after a left knee injury forced him to take the longest break of his career.
The 11-time Grand Slam champion says his knee hurts sometimes and he's going to remain "humble and patient" in his comeback in the coastal resort city of Vina del Mar.
Nadal hasn't played since losing in the second round at Wimbledon in June.
He says he passed six blood and urine doping tests since then and supports strict controls to keep tennis clean.