Punter Locke leaves Vikings for Indianapolis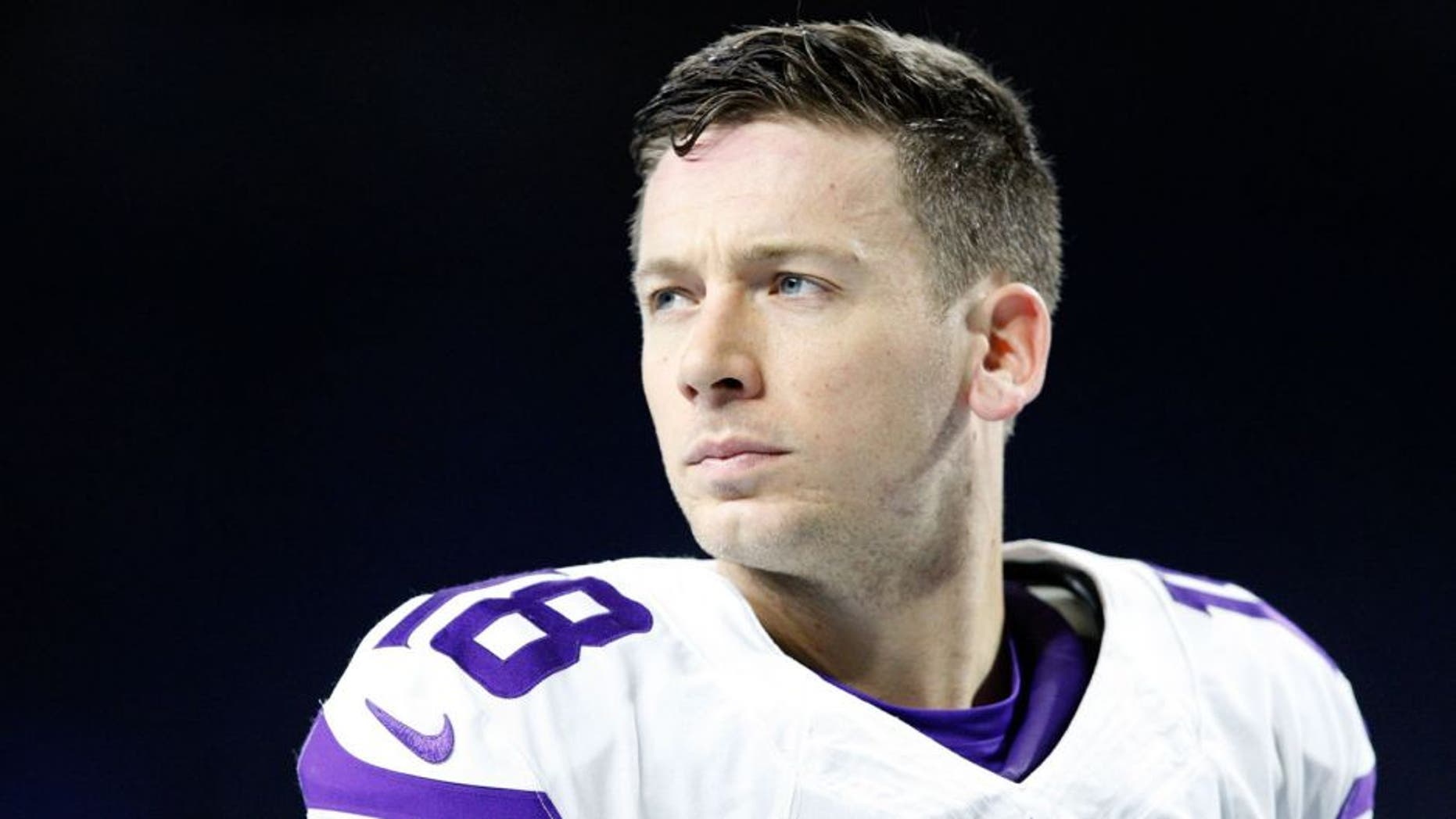 The Indianapolis Colts have signed former Vikings punter Jeff Locke to a two-year contract, according to a person with knowledge of the deal.
The person requested anonymity because the Colts haven't announced any free agent signings yet. Financial terms were not disclosed.
Locke replaces Pro Bowl punter Pat McAfee, who retired unexpectedly in January. McAfee also was one of the league's top kickoff specialists.
In four seasons with Minnesota, Locke averaged 43.2 yards per kick. It's not yet clear whom the Colts will ask to kick off next season or hold kicks for Adam Vinatieri, still the oldest player in the league at age 44.