Prep coach tells team he's gay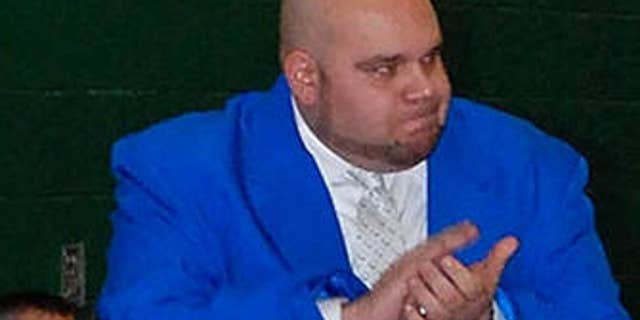 A high school basketball coach stood in a little classroom and let go of a big secret.
"I am a gay high school basketball coach," he told his team.
He looked at the players' faces and he didn't see much. Ambivalence is an earth tone.
"My fear was today," he said. "My fear was meeting with my team. They blew me away today."
This is all from a story at MSGVarsity.com about a man named Anthony Nicodemo, who coaches boys basketball at Saunders High School in Yonkers, NY.
Nicodemo, 35, is a well-known member of the local basketball community. He is the chairman of his region's coaches association and is a representative in the Basketball Colleges Association of New York.
Before revealing his sexual identity to his team, Nicodemo went to his school's administration and to his assistant coaches and friends. He invited the players' parents to attend his coming-out meeting with his team.
"At the end of the day, we have to get in the gym and work on our game," Saunders junior guard Joe Nolan told MSGVarsity.com. "We can't worry about what people say to us or what people are going to think. We are here to play basketball. If you have love for the game, it doesn't matter if your coach is gay or not, you're going to play for the love of the game."
Nicodemo is one of the few openly gay members of the entire basketball community. He was inspired to come out by a visit last weekend to an LGBT event sponsored by Nike. There he met NBA player Jason Collins, who came out in April.
"It was an eye-opening experience," Nicodemo said. "It was life changing."