Preliminary Autopsy Shows Texas Basketball Player Died of Enlarged Heart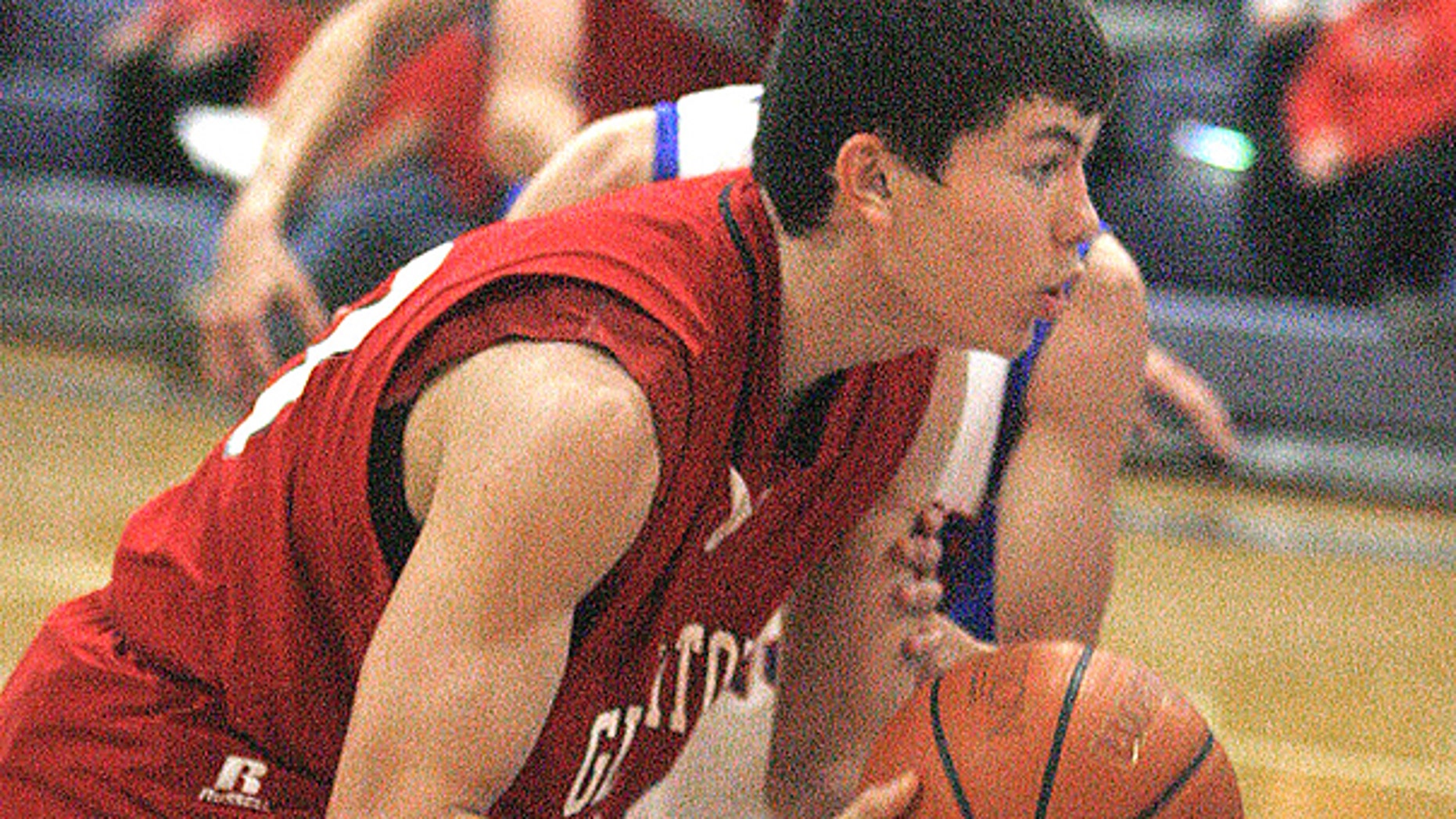 A preliminary autopsy shows a Texas high school basketball player who collapsed and died during a basketball game over the weekend had an enlarged heart, KRGV.com reports.
Roma High School junior Robert Garza, 16, was playing in the AAU tournament on Saturday with the Hoopsters, a South Texas club team, when he collapsed without any warning.
"It's unexplainable. He got a glass of water. He 'high-fived' Pablo Adame (a Hoopster teammate) and then it just happened. He collapsed," Hoopster coach Arnold Martinez told The Monitor of McAllen.
"During pregame warm-ups, he was dunking the ball and laughing with his teammates. Everything looked good," he told the newspaper.
Paramedics administered CPR, but Garza was pronounced dead at Austin's Brackenridge Hospital just more than an hour later, said Abelardo Escobar, Garza's high school coach. An autopsy was planned.
"Robert was a great, great human being," Escobar told The Monitor. "I'm very, very sad. The Lord asked for an angel to come to Him today. He took care of his body. He ate all the right things. I don't know how else to explain it."
Calls by The Associated Press to Martinez and Escobar went unanswered on Sunday.
Garza's high school teammate Carlos Gonzalez told the newspaper that Garza was smart and had a lot of friends.
He was quiet, but once you got to know him, he was fine. ... He inspired many people, many young guys. I'm going to miss everything about him," said Gonzalez, a senior at Roma High School, which is located on the Texas-Mexico border.
Garza's death comes more than a week after a 16-year-old Michigan basketball player collapsed and died after making a game-winning shot in overtime. Wes Leonard, a junior at Fennville High School, died of cardiac arrest from an enlarged heart on March 3, moments after his shot gave the undefeated Blackhawks a victory to wrap up the regular season.
The Associated Press contributed to this report.