Podcast: New Art Briles rumors, wild O.J. Simpson stories & more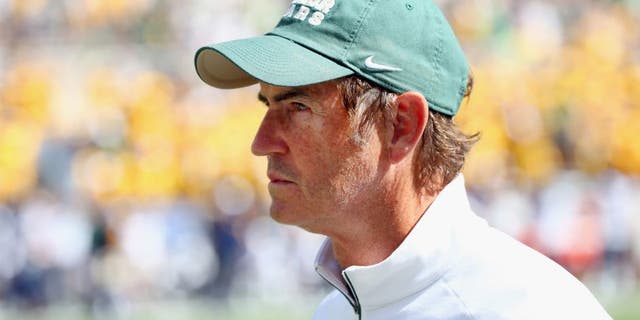 NEWYou can now listen to Fox News articles!
On a new episode of The Audible, Bruce and Stew dive into new rumors at Baylor, where some powerful boosters reportedly want to bring Art Briles back, plus discuss Florida AD Jeremy Foley stepping down.
Then FS1's Petros Papadakis joins the show to discuss his experiences growing up around O.J. Simpson in his family's restaurant and then as a player at USC.
SUBSCRIBE: iPhone users click here | Android users click here
PREVIOUSLY ON THE AUDIBLE: