Plenty of options available at RB for Huskers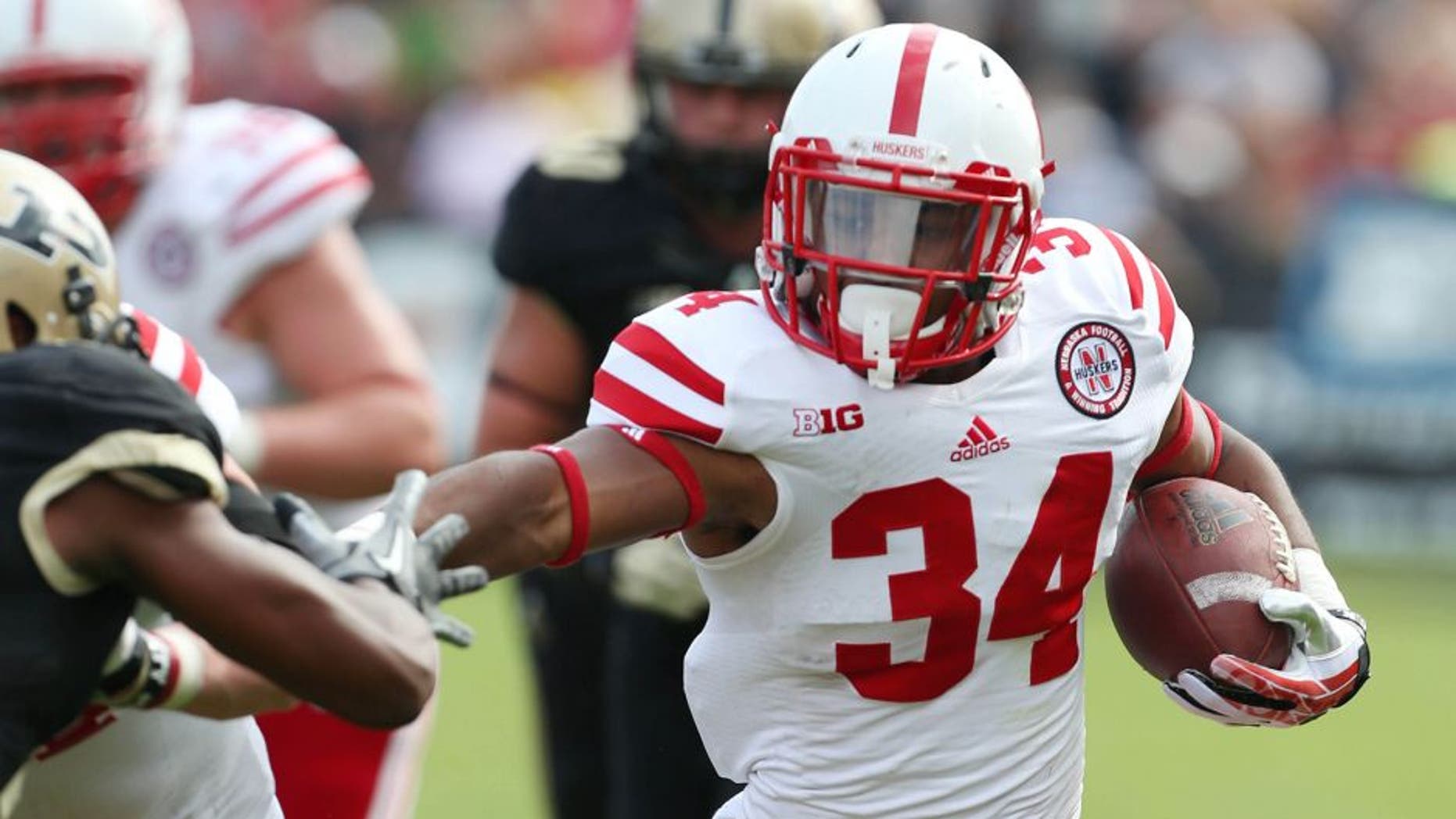 At Big Ten Media Days in Chicago, Nebraska's Mike Riley announced that Terrell Newby had taken over as the number one running back for the team heading into the 2015 season.
This wasn't the biggest surprise in the world considering Newby was a fantastic High School prospect coming out of California and was even a higher rated prospect than the much talked about Corey Clement of Wisconsin.
However, just because they seem to have established the number one back does not mean there is a lack of talent on the roster. After Sunday's practice, offensive coordinator Danny Langsdorf had this to say via the Lincoln Journal Star:
"We're going to have to play by committee a little bit there," he said. "We've got a bunch of guys and they all do something well. We're going to have to work to fit their strengths to the game plan and try to roll them in and out."
Behind Newby the Huskers have a slew of backs that all bring different things to the table. Redshirt freshman Mikale Wilbon is though to be an all-around back, while Imani Cross is a bruiser. Newcomer Jordan Stevenson figures to get in the mix as well and could be another home run threat.
Someone will need to emerge as the consistent bell cow for this team but for now, having options is not a bad thing.
(h/t Lincoln Journal Star)