Players, fans and media react to Baylor firing head coach Art Briles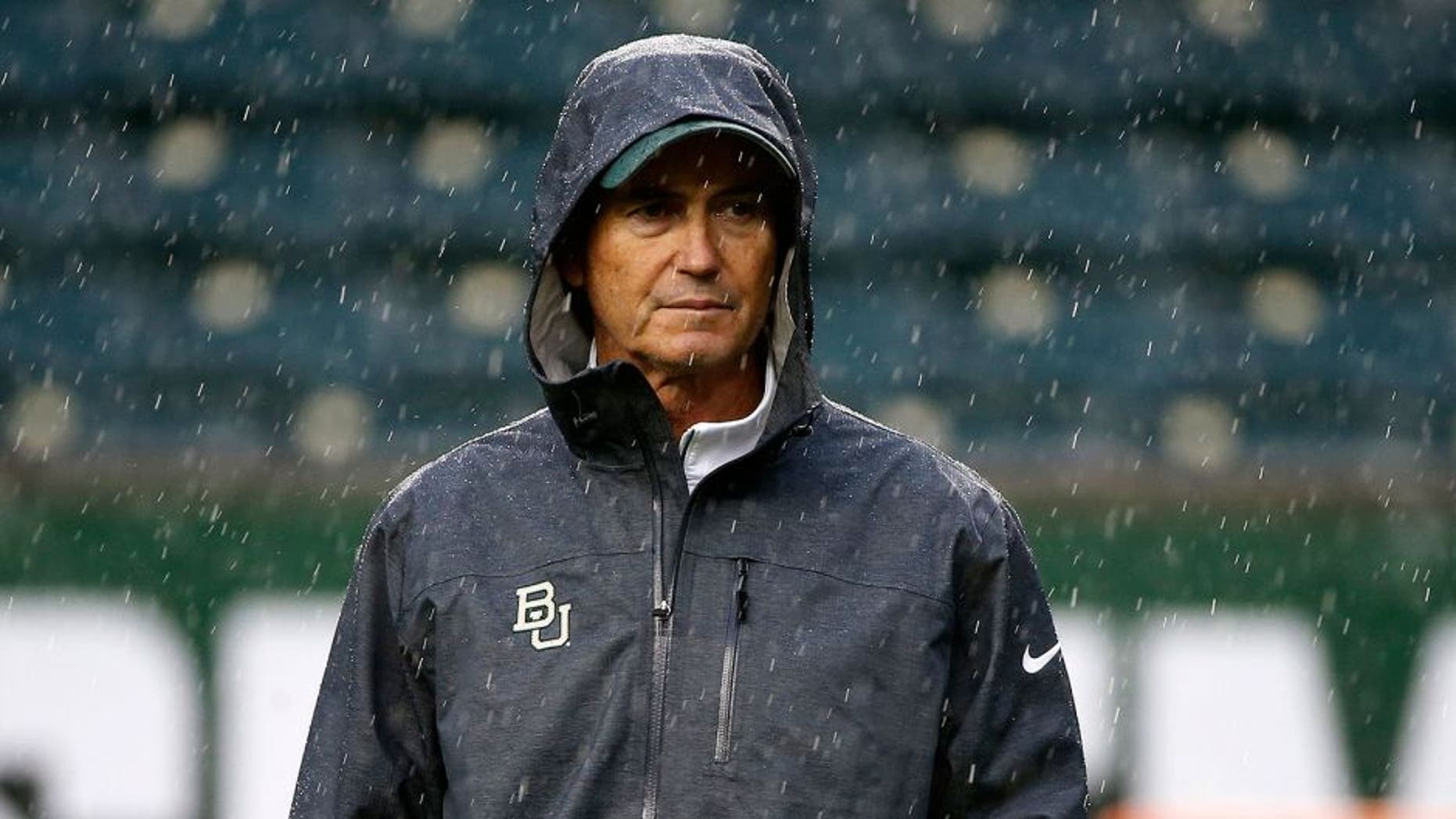 Baylor fired head coach Art Briles on Thursday amid ongoing sexual assault allegations against the Bears' football program.
The allegations connected to Baylor football players dates back to 2009.
Players, fans and media reacted to Briles' firing on Twitter.