Pitt's first season in the ACC: fast start ends with a familiar finish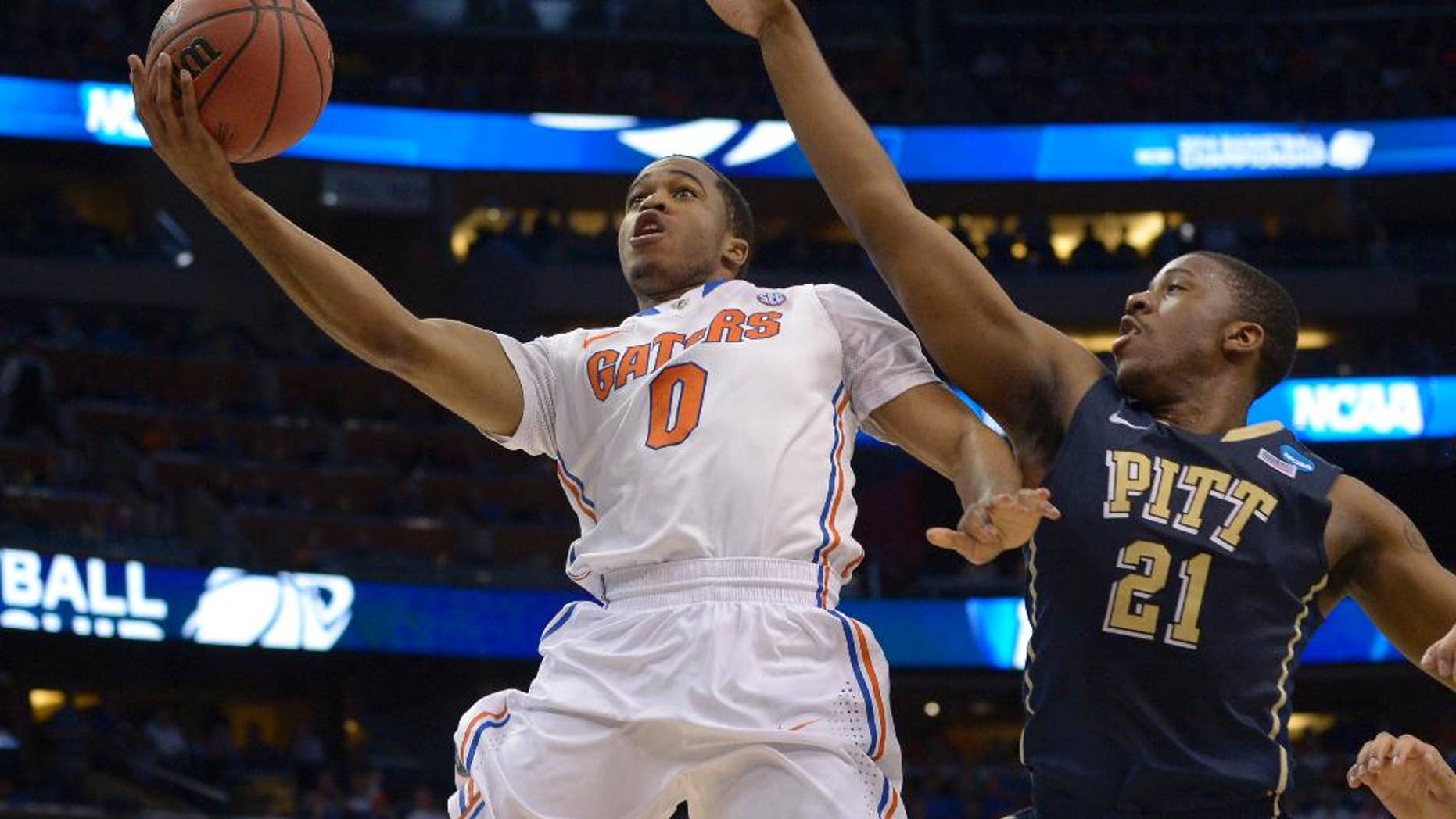 PITTSBURGH – Pittsburgh's first season in the Atlantic Coast Conference looked an awful lot like the school's last handful of years in the Big East.
The Panthers raced to a quick start, sagged in the middle only to recover with a spirited run through the conference tournament. Their momentum came to an abrupt end Saturday, when top-seeded Florida crushed Pitt in the second half of a 61-45 win in the NCAA round of 32.
Pitt finished 26-10 but failed to reach the Sweet 16 for the fifth straight season.
Coach Jamie Dixon credited the strong play of fifth-year center Talib Zanna and senior forward Lamar Patterson for giving the team an identity. It's a role that will have to be filled next season with both players graduating.