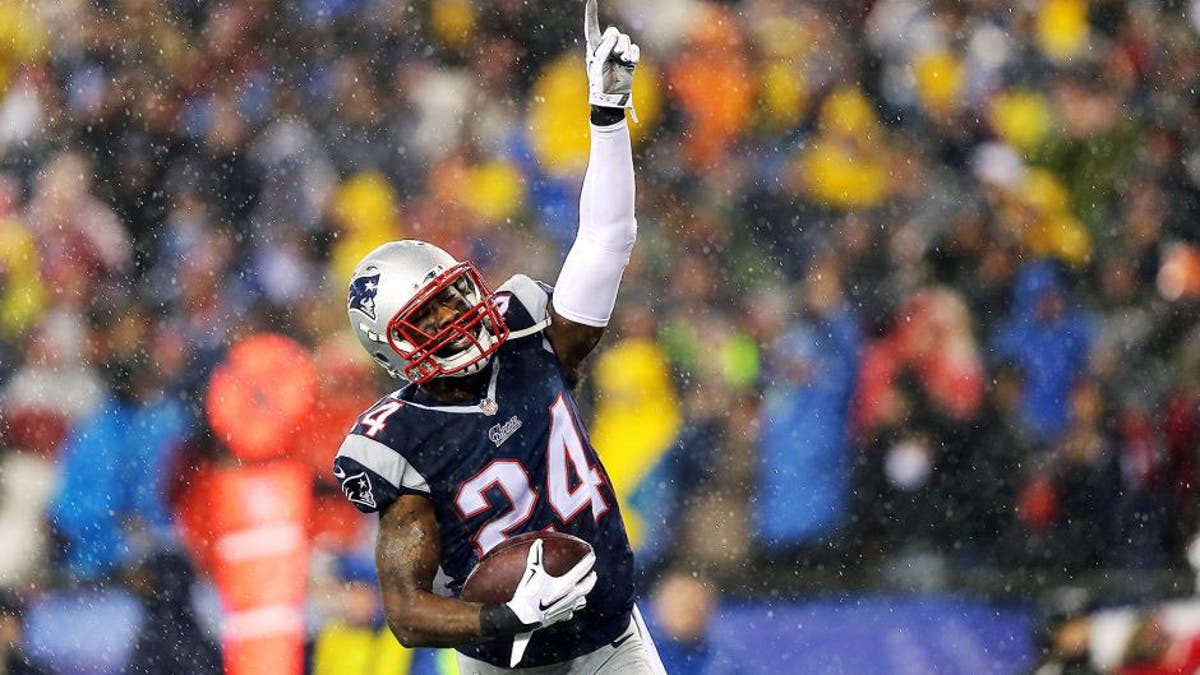 Revis Island isn't somewhere you want to take your summer vacation this year, or any year, for that matter. It's a lonely place that quarterbacks and wide receivers despise visiting week in and week out. Of course, the only resident of Revis Island is No. 24, Darrelle Revis.
If the island were to raise a flag at any point, this logo, courtesy of NFL Memes, would be perfect.
Tom Brady will probably be a frequent visitor of Revis Island this season, now that he's back in the New York Jets' secondary. Or maybe he'll make the right choice and stay far, far away. Regardless, Brady also received the concept-logo treatment, with the four laces representing his four Super Bowl Rings.
For the full list of all 22 player logos, click here.
(h/t NFL Memes)