Phillies decide to decline 2016 option on Cliff Lee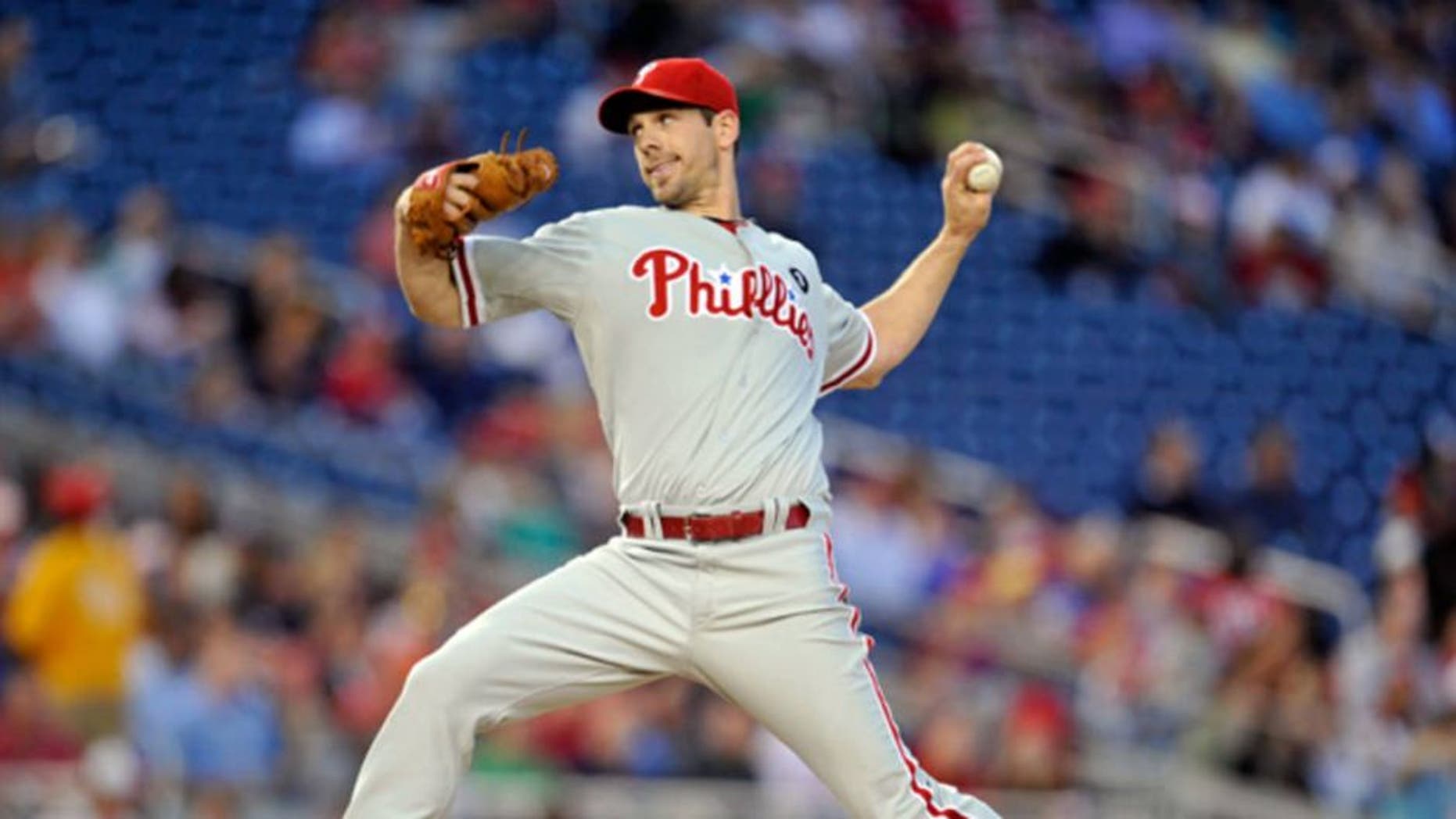 WASHINGTON -- Interim general manager Scott Proefrock says the Philadelphia Phillies are shutting down rookie pitcher Aaron Nola and will decline their 2016 option for Cliff Lee.
The 37-year-old Lee did not pitch this season because of an elbow injury. The 2008 AL Cy Young Award winner's $120 million, five-year contract included a $27.5 team million option for 2016; instead, the Phillies owe him a $12.5 million buyout.
Proefrock says he spoke to Nola about the decision Sunday.
Proefrock says the team "felt like it was time to end on a positive note, which it did yesterday."
Nola threw five scoreless innings in Philadelphia's 2-1, 12-inning loss at Washington on Saturday. The 22-year-old went 6-2 with a 3.59 ERA in 13 starts in the majors in 2015.