Philip Rivers calls preseason the most 'overanalyzed 10 plays' ever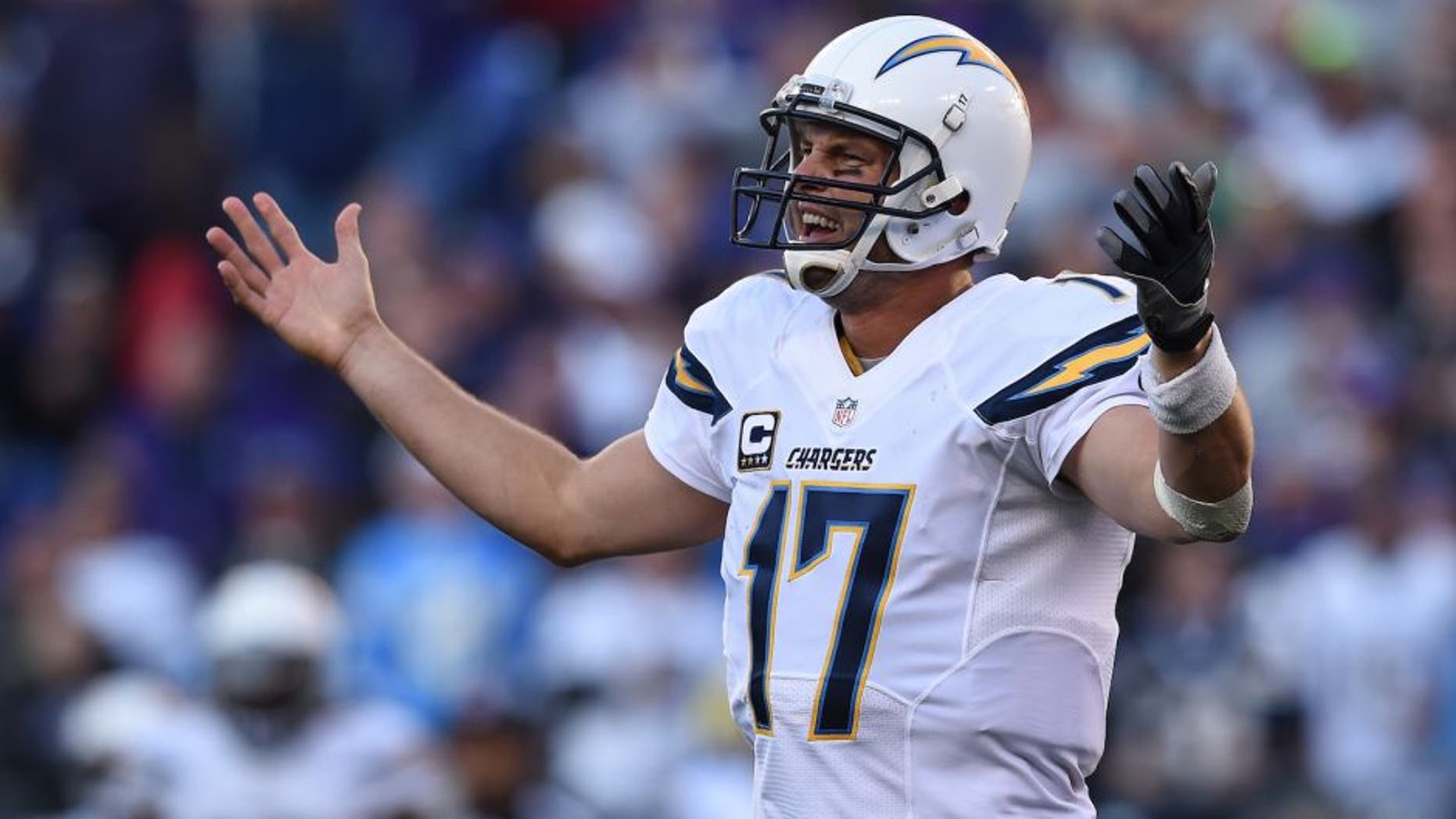 The NFL preseason got underway on Thursday night with a slate of six games. Week 1 continues through the weekend, which is when Philip Rivers and the San Diego Chargers begin their preliminary campaign before the regular season starts.
Rivers won't put too much emphasis on the preseason though. He considers it overhyped and overanalyzed.
"To me, the preseason is the most overanalyzed 10 plays or whatever it is -- ever," he said via the San Diego Tribune.
Rivers isn't just referring to fans and analysts overreacting to teams playing poorly in the preseason. He's suggesting that it goes the other way, too.
"If these plays are really good, that doesn't mean we're an awesome team yet," he continued. "If they're terrible, that doesn't mean we're not gonna be awesome."
The veteran quarterback is absolutely right. These games don't count and oftentimes, teams are criticized or talked-up more than they should be after four preseason games. For instance, the Bears didn't score a single point on Thursday night, but that doesn't mean they're going to have the league's worst offense.
Teams take time to develop and players aren't fully ready for the season yet. That's why they play these games that don't count against regular season records.
If nothing else, it's fun for fans to see their teams back on the field hitting players that aren't wearing the same jerseys.