PGA Tour plays its hand: It opposes proposed rule to ban anchored stroke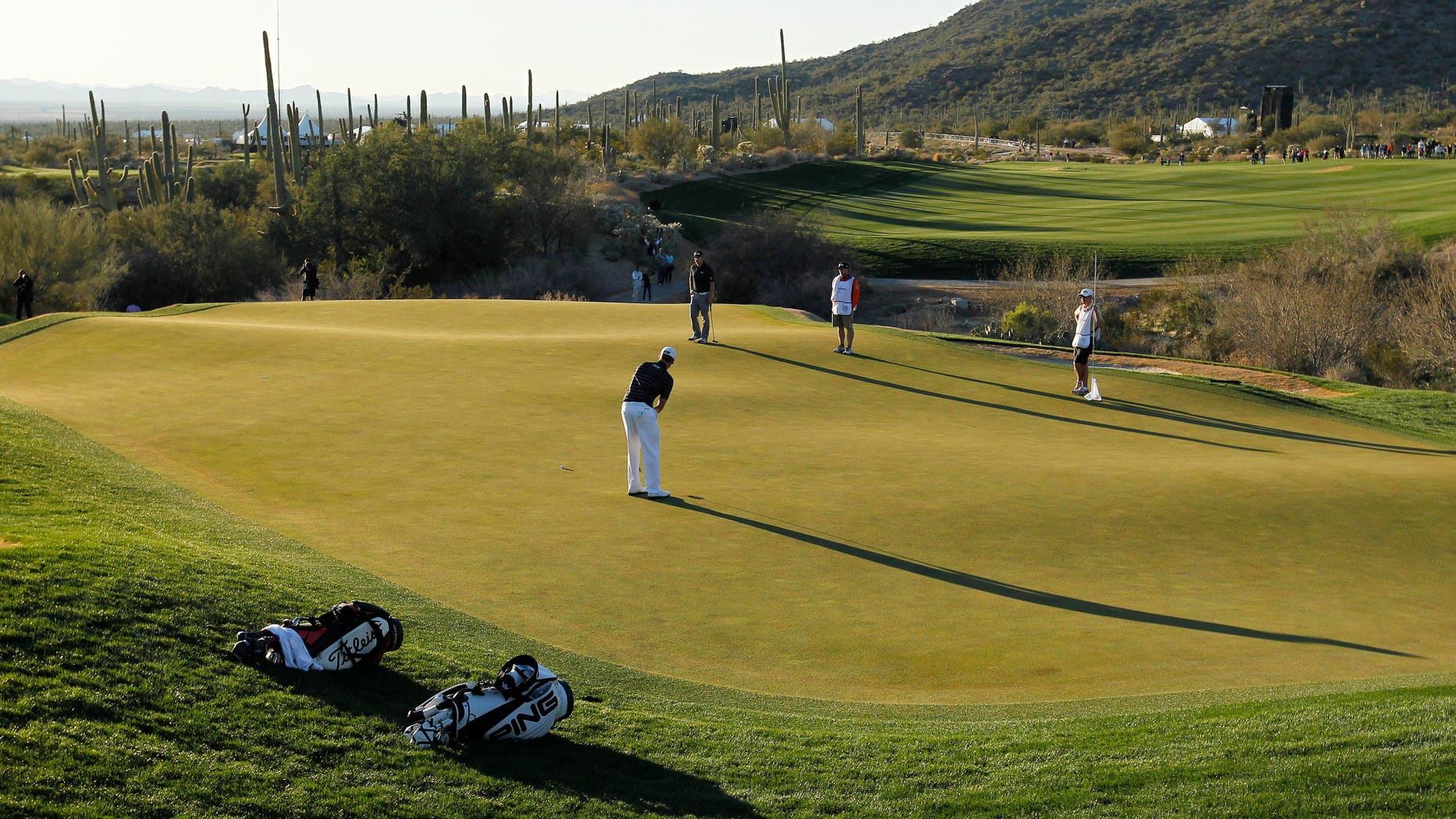 MARANA, Ariz. – The PGA Tour has notified golf's governing bodies that it sees no reason to ban anchored putting strokes.
PGA Tour Commissioner Tim Finchem said Sunday there has not been enough evidence to show a competitive advantage gained by using a long putter or belly putter that is anchored against the body. Three of the last five major champions used a belly putter.
The U.S. Golf Association and Royal & Ancient Golf Club announced the proposed rule Nov. 28. They offered a 90-day comment period. Finchem says the tour is merely offering its view, and that it would be a mistake for the game to outlaw such a stroke.
The next development is whether the USGA and R&A decide to adopt the new rule.