PFF grades Incognito as NFL's second-best LG in Week 1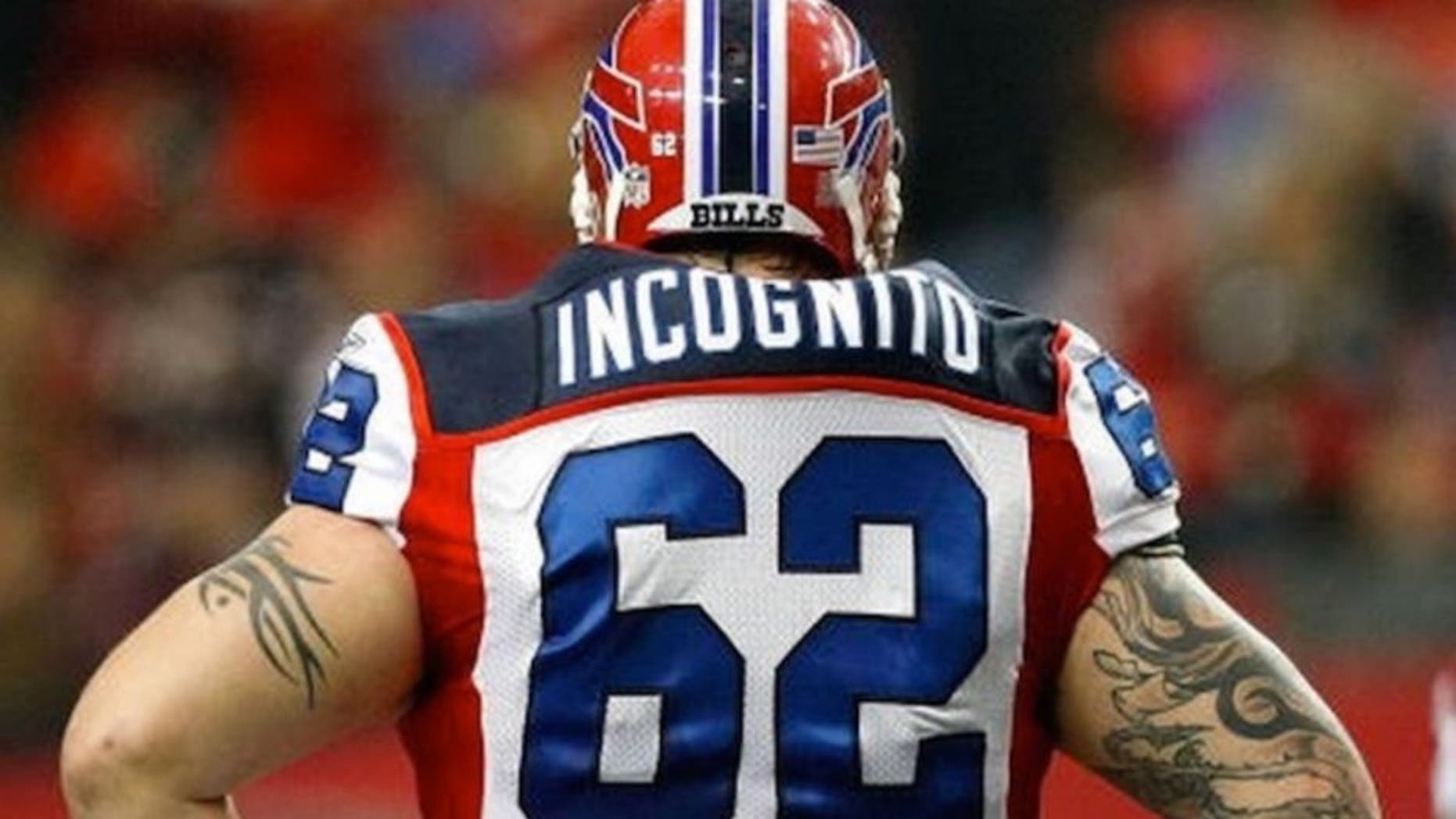 Some may have questioned Rex Ryan's decision to name Richie Incognito the starting left guard in training camp, but it paid dividends already in Week 1.
According to Pro Football Focus, Incognito was graded as the second-best left guard in the league for Week 1 with a plus-3.5 grade against the Indianapolis Colts. He was also graded as the best Bills player on Sunday -- ahead of cornerbacks Stephon Gilmore and Mario Butler.
Needless to say, Ryan was pleased with the way his starting left guard performed in the season opener.
"I will say this: Richie Incognito, woooo was he ... he played outstanding, I mean he was outstanding," Ryan said via Mike Rodak of ESPN.
Incognito hadn't started an NFL game since October 2013, which makes his performance even more impressive. He didn't seem to miss a step and it showed in his protection of quarterback Tyrod Taylor.
As for the rest of the offensive line, the story was not the same.
"It wasn't our best. We had a couple guys take a step back," Ryan said of the Bills' run blocking. "We have to be better, we have to be better, I know we can get better. You kind of just ... our techniques just some things we have to tighten up a little bit, and I think when we do we can be special running the football."
The Bills will look to improve their offensive line play against the New England Patriots on Sunday in what is a battle for first place in the AFC East.
(h/t ESPN)